Komeer's Community Text Alert Service
Build your Community with Komeer
No setup fees, no monthly charges, stay connected with your Community Text Alert Group, Neighbourhood Watch Scheme, Resident Association Group and keep community members safe with instant Garda/Police Alerts.
Komeer and Your Community
Komeer is the only GDPR Compliant complete communications and payments service that includes communications, activity and event organisation, GDPR support and now Payments collection all in one place.
Co Monaghan has become the first county in Ireland to achieve full coverage by the Community Text Alert initiative. Thanks to an innovative partnership between the community sector, An Garda Síochána and Monaghan County Council, and facilitated by Komeer.
The initiative will see all 26 local text alert groups operate under the one co-ordinated service for the first time, which will greatly simplify the task for Gardai when sending alerts out to the public.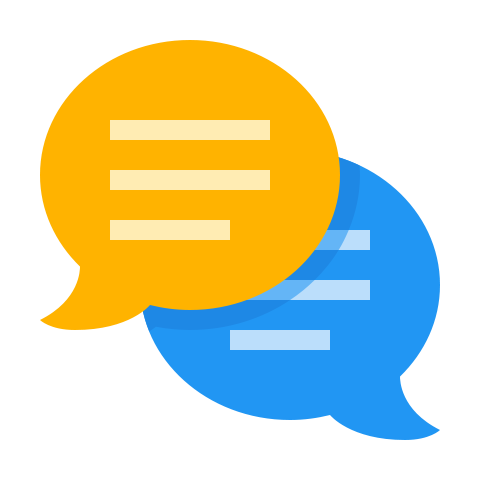 Communications
Fast easy unlimited communications, no more SMS costs, instant Garda/Police alerts, no 160 character limit, secure group communications you can trust.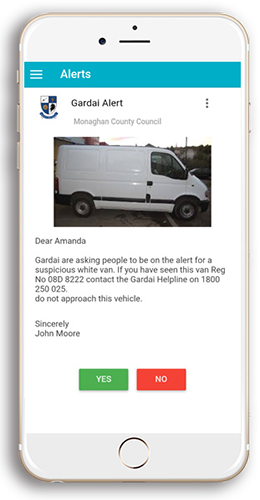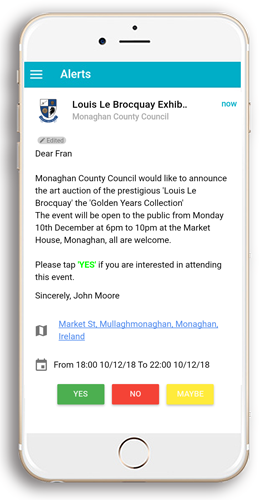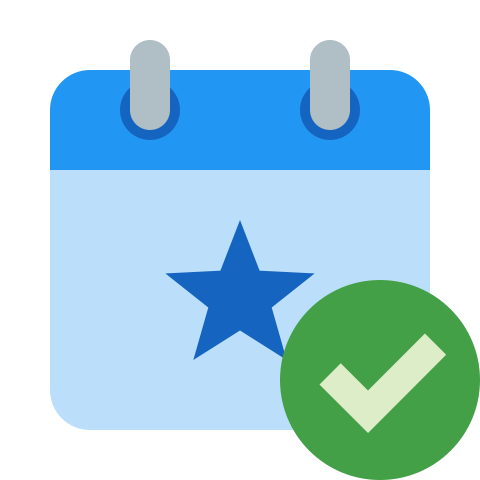 Organise Events
Send unlimited communications and organise events, keep notified on local events, fundraising events and community services, know in advance who is attending.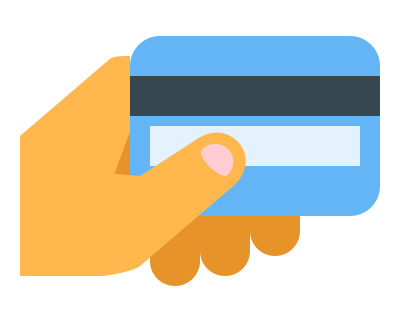 Collect Payments
Send payment alerts and collect payments within the app, track all payments per user, automatically collect subscription fees, full transparency with reports and audit trail, refunds and cash accepted.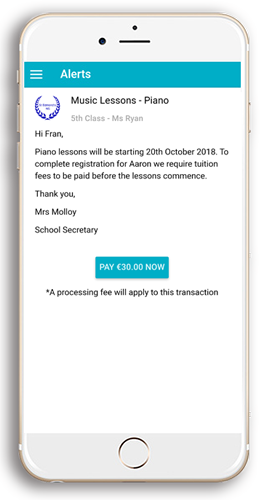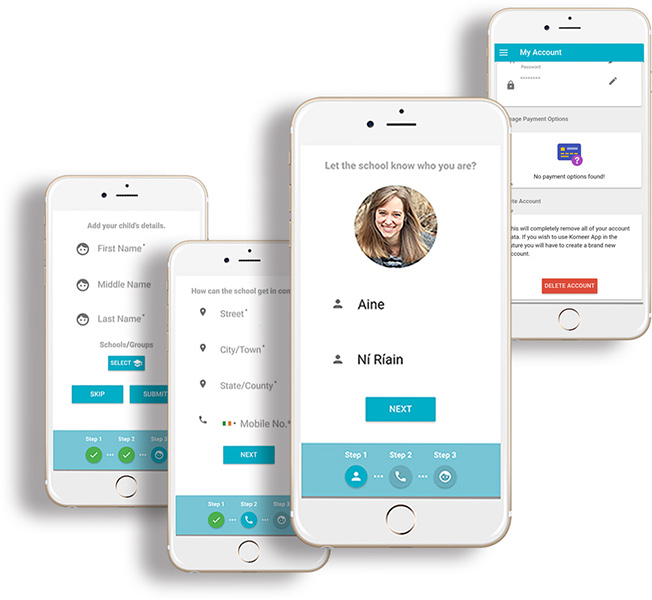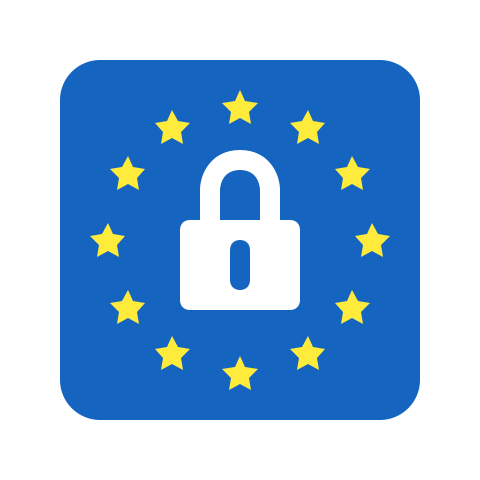 Be GDPR Compliant
GDPR checklist on dashboard, users manage their own data, keeps all your data up to date, less GDPR worries and saves on administration time. Users in control of their own data.
Benefits for your Community

No more SMS costs (when using app, email, web app)

No setup fees, no monthly charges

24/7 Child Health and Safety alerts

Promote fundraising events

Fast and easy unlimited communications

Instant Garda/Police alerts to all groups

GDPR support – keep contact details up to date

Know in advance how many will be attending events



Easy collection of fees – reduce admin time and costs

Automatically collect subscription fees

Save time and money the easy way

Stay connected with your community

See Komeer in action?

You can schedule a Demo and see what Komeer can do for your Community. We will show you all the benefits and features Komeer have to offer, how easy Komeer is to use, stay connected with your Community, and how to get started setting up your account.
One of the big improvements the new system has for the Gardaí over the old text messaging system is the feedback Komeer provides on every message sent out. There were times with the old system that we might send out a text and if a group didn't receive it, we would have no way of knowing. Now it's all there in black and white for us. It's also fantastic to at last be able to get messages out to people living in parts of the county which don't yet have an active community alert or neighbourhood watch group. We're hoping that receiving these Garda Alerts will show them how useful Community Alert can be, and encourage these areas to start groups of their own.

 

Co. Monaghan is known for its enterprising nature, and Monaghan Co Co is known for innovation. It was Monaghan JPC which initiated the Property Marking Scheme which is taking off around the country at the moment, so it doesn't surprise me that we are already receiving enquiries from other Councils about this initiative. It's the future for community alert; it makes sense from a GDPR perspective, from a cost perspective, from relieving the administrative burden on the local groups, but above all it allows the delivery of a better service to the public, which is what it's all about at the end of the day.