Komeer is FREE for Parents and Clubs
With the summer beginning in earnest it is likely that you and your family will be involved in an increasing number of outdoor, club and camp activities. With so many activities taking place and the routine of school being relaxed it can be a challenge to keep up to speed with the number of fixtures and/or events taking place.
That is where Komeer can help your local club be that GAA, soccer, tennis, swimming etc to help you stay connected! Komeer is completely FREE to clubs and parents! Komeer' safe and secure two-way messaging service means that you and your community can stay up to date with any news, events and fixtures happening through your local club or in your community.
Komeer is versatile:
Komeer is not only easy to use but it is also easy to initially set up. Komeer is now a well known and trusted communications tool in primary and secondary schools throughout the country. The simplicity of Komeer means that it is versatile and can be used in wide range of settings including:
GAA Clubs, Football, Swimming and Hockey Clubs, Music Schools, Language Schools, Speech and Drama Schools, Dance Schools, Creches, Community Groups, Summer Camps, Scouts, Girl Guide Groups, Tennis Clubs Baby and Toddler Groups and Boxing Clubs .
We want Komeer to be at the heart of your community, supporting your community to stay connected.
The Importance of Safe and Secure Communications: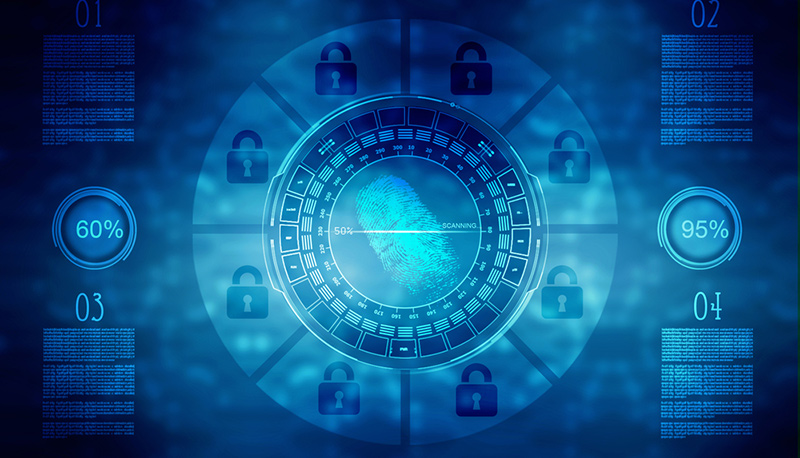 At Komeer we take the security and privacy of our customers and users information very seriously. Our customers expect no less from our service and we are continually reviewing and working on it. We employ a 24/7 security team constantly monitoring and supporting our Komeer servers to ensure a robust security framework is operational and maintained always.
On May 25, 2018, a new standard of data protection called GDPR will take effect across the EU that places several new obligations on companies that handle and track personal data.
You can find out what we are doing to prepare for GDPR by reading this blog by our Founder and CEO Pat Walsh.
You need have no concerns about our ongoing commitment to data compliance. Your data will be safe and secure with Komeer.
Komeer is at the Heart of your Community:
Komeer helps local communities to stay connected and refine the way they communicate is central to what drives our team. Here is just a flavour of what our diverse range of customers say about us:
Clever Clogs Creche
'Komeer has been a huge help to our company, since signing up to Komeer we have made our work a lot lighter, one simple text helps us communicate with over 200 parents on a weekly basis. The app is extremely easy and quick to use for both staff and customers and the online website is full of helpful advice, I would highly recommend signing up today.'
Louise O' Hara,
Clever Clogs Creche
---
Ballydehob Community Alert
'Komeer is a new modern community alert app that can cater for any community text alerts. It' easy to set up and use and is very cost effective with massive savings compared with our old text alert system. Great support services. Would highly recommend.'
Jonathan McCarthy (Garda),
Ballydehob Community Alert
Take Part in our Upcoming Webinar: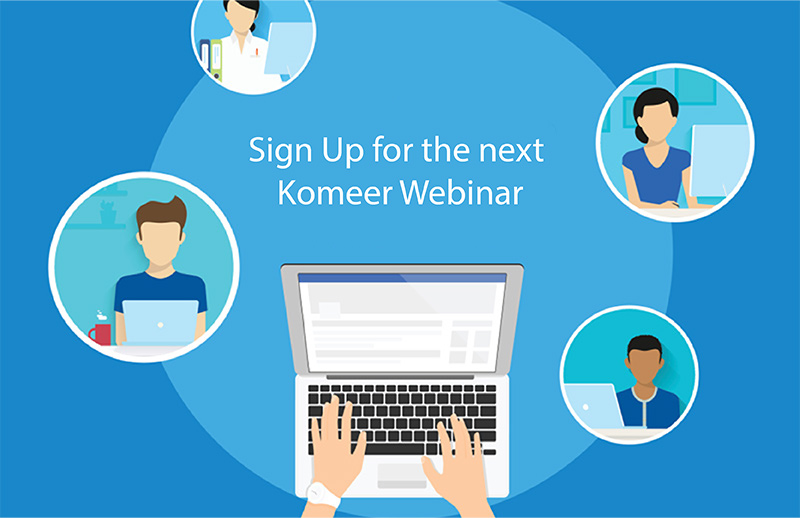 We are delighted to be running a series of training webinars to help you learn more about Komeer.
Sign up here for the next Komeer Webinar. Here' the link to Register…
New Komeer Payments Service Coming Soon!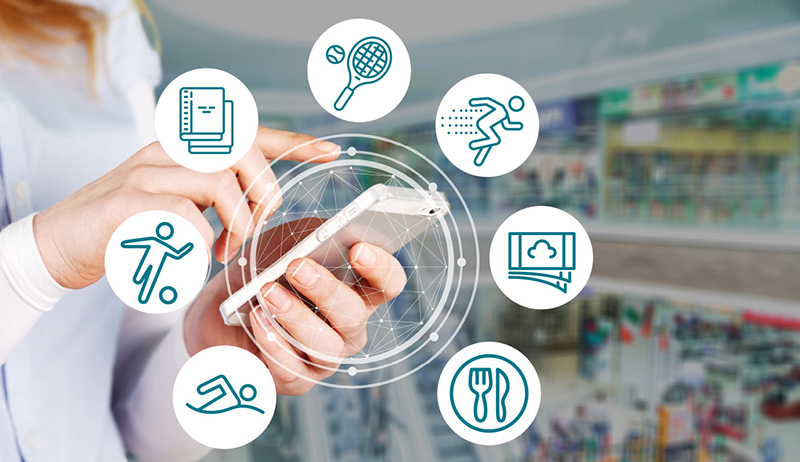 In the next few weeks we will be launching a new aspect to the service we provide to the schools, clubs and community groups and that' a payments service. Our customers will be able to make payments via the Komeer App.
For example, you will be able to pay for your children' swimming classes or soccer camp using the Komeer App. We will be releasing more details of this service in the next few weeks.
If you want to know more about Komeer and how we can help your community to communicate don't hesitate to contact us!
Signup to our next Live webinar here: Register