Komeer Schools Communication Service
Secure, Fast and Easy to Use for primary, secondary and 3rd level education, send alerts, create events and collect payments all in One place
Komeer is the only GDPR Compliant complete communications and payments service that includes communications, activity and event organisation, GDPR support and now Payments collection all in one place.
Using Komeer offers schools a multitude of benefits ranging from cost reduction to the peace of mind of knowing messages are reaching parents. This reliable communication system will transform the way your school's administration communicates with the entire school community.
SMS and printing costs will drastically decrease while you can engage students and parents with school activities and events. Komeer will help parents feel more connected to their child and their school. Happy parents leads to easier fundraising.
With the easy to use features and free use for parents, Komeer allows schools to engage with parents effectively and efficiently.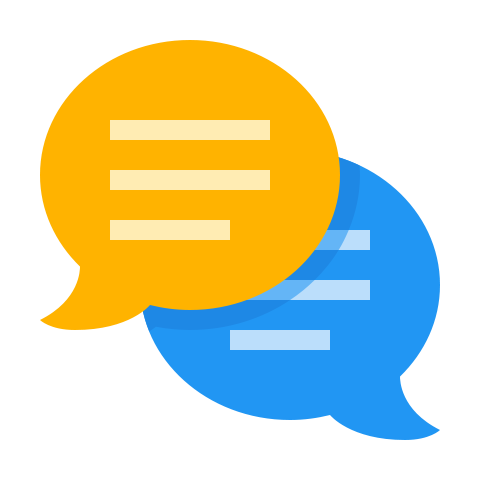 Communications
Fast easy unlimited communications, no more SMS costs, no more schoolbag notes, save money on printing and admin time. Keep in contact with parents with instant secure and reliable messaging.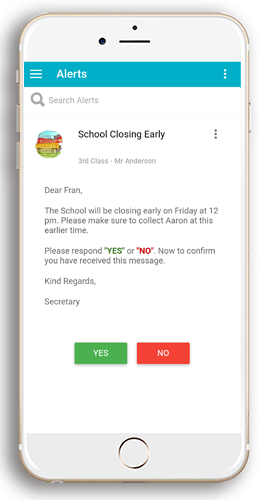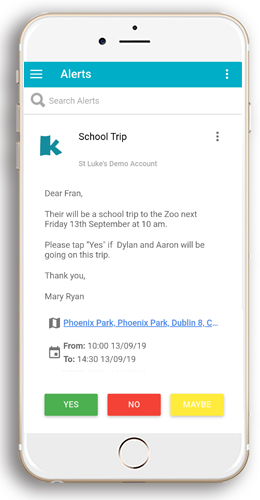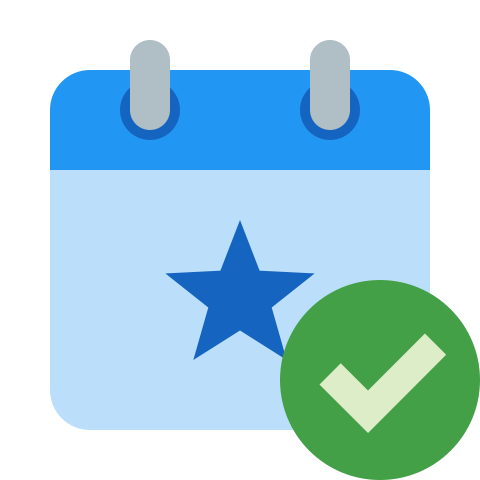 Organise Events
Send unlimited communications and organise events, keep parents informed of school activities, promote fundraising events and know in advance who is attending, parents can add the event to their Google calendar for reminders and directions.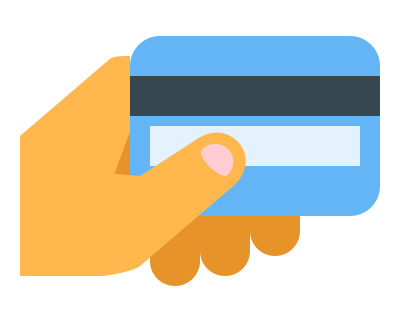 Collect Payments
Send payment alerts and collect payments within the app, collect payments for after school activities, swimming lessons, lunch money etc. Track all payments per user, full transparency with reports and audit trail, refunds and cash accepted.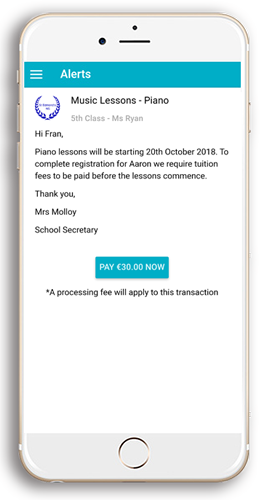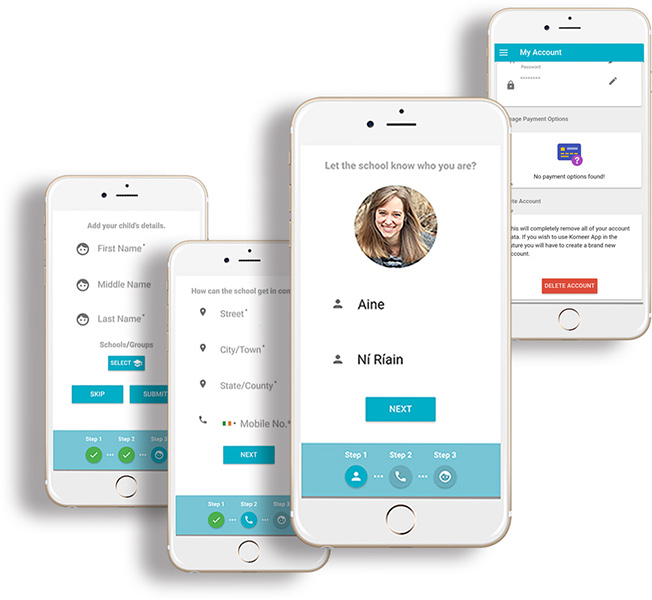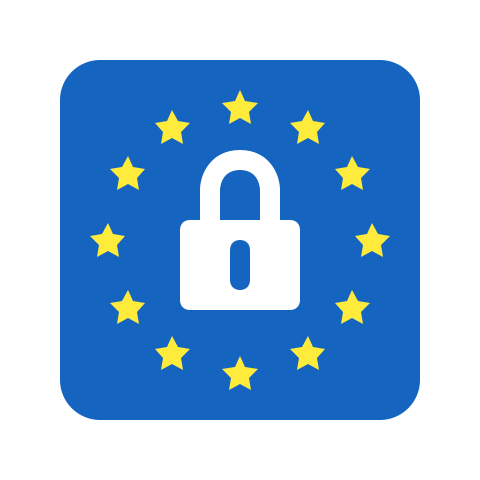 Be GDPR Compliant
GDPR checklist on dashboard, users manage their own data, keeps all your data up to date, less GDPR worries and saves on administration time. Users in control of their own data. Leep your school GDPR compliant.

No more SMS costs (when using app, email, web app)

24/7 Child Health and Safety alerts

Promote fundraising events

Stay connected with students and parents


No more schoolbag notes, save on paper

GDPR support – keep contact details up to date

Create event alerts for different activities

Know in advance how many will be attending events


Fast and easy unlimeted communications


Easy collection of fees – reduce admin time and costs

Save time and money the easy way
See Komeer in action?

You can schedule a Demo and see what Komeer can do for your Community. We will show you all the benefits and features Komeer have to offer, how easy Komeer is to use, stay connected with your Community, and how to get started setting up your account.
Having using the Komeer app for our communication between our school and parents and seen how effective and user friendly it is, we came on board to try the Komeer Payment Package.

Money collections in schools are time consuming and hard to keep track of but with Komeer Payments Parents can make their payments by App and online – receive their receipt on line and this makes our job a lot easier.

Komeer is straight forward and very user friendly and we are delighted with the impact Komeer Payments has had on our school.