Komeer is Free and Here' Why!
Two of the most common questions we are asked by school Principals, are how easy is Komeer to set up and start using and how have we managed to make Komeer FREE for schools and parents?
The first question is easy to answer. Komeer is very simple to set up and start using. You will find a step by step guide to Getting Started with Komeer on our website along with a comprehensive set of Frequently Asked Questions. Our support team are also on hand to help you with any queries you may have in relation to set up and using Komeer. You can also take a look at our recent blog that focused on Getting Started with Komeer.
Why Komeer is FREE?
It' simple, the team behind Komeer are passionate about bringing the benefits of digital technology to Irish schools and beyond! Regular and consistent communication is the key to most relationships but no more so than that between a parent and their child' school. Using Komeer significantly positively impacts the engagement of parents with their school and this filters down to pupils also. There are no hidden costs for schools or parents Komeer is totally FREE!
Schools that are currently using Komeer are reporting savings averaging from €500 – €5,000.00 per school, per year based on SMS cost savings, printing and ink savings and on administration time and costs. We are committed to making Komeer the school communication provider of choice for every primary and secondary school in the country.
We are supported in realising this vison by Enterprise Ireland and the Local Enterprise Office. We are delighted to have been named one of two winners of the Dublin City Innovation Investment Fund Programme earlier this year. We have also received backing from Facebook via the Global FBStart and have been shortlisted for the Eir Spiders Best Digital Startup Award.
What Schools are Saying About Komeer:
Here' just a flavour of what schools who are currently using Komeer have to say about their experience!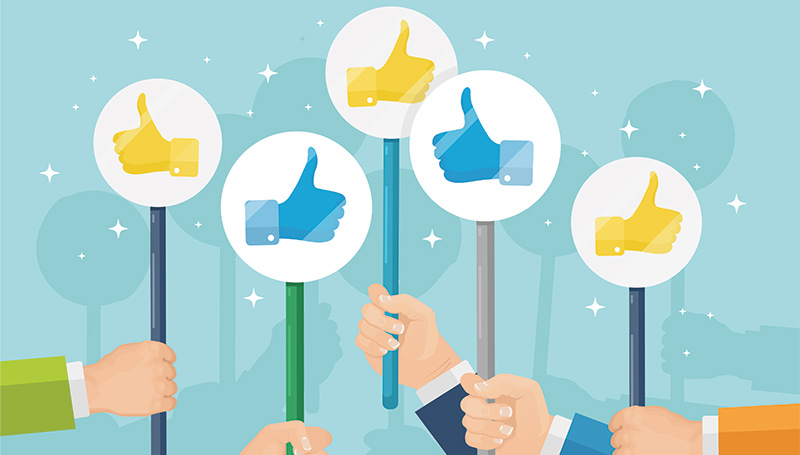 Faythe Convent, Wexford.
"I find Komeer very user friendly, even for those who are not too familiar with technology. Parents and guardians are absolutely delighted with it as am I. It has improved our communication and event attendance immensely and I would highly recommend it"
Liam Turner – Principal
Faythe Convent, Wexford.
---
Emo Mixed National School
"I would have no difficulty in saying Komeer has been a very useful addition to our school. It has improved our communication with parents greatly and It has worked out much cheaper than previous text services. I would highly recommend Komeer!"
Cyril Duggan – Principal
Emo Mixed National School
---
Saint Fursey's National School
"We have found changing over to Komeer as a means to communicate with parents as a worthwhile and positive endeavour. It is a more cost-effective method of communication as paperwork is reduced and unlimited alerts may be sent. Unlimited groups of parents and teachers can be set up with ease which enables a flow of communication among these groups."
Sandra Moriarty – School Secretary
Saint Fursey's National School
---
Saint Mary's National School Threemilehouse
"Komeer is an excellent service. It is very easy to use once initial set up is complete. It is FREE, therefore a huge saving for our school and there is no limit on length of texts. Komeer staff were on hand at all times if we had any problems and we would definitely recommend them."
Mrs Andrea Malone – Principal
St Mary's National School, Threemilehouse
Don't Delay… Sign Up today!
Using Komeer will bring a large range of benefits to your school community including;
FREE for Schools
No SMS Costs
Reduce Paper, Printing and Ink costs
Reduce administration time
Increase School Revenue from fundraising
Increase School attendance at events and activities
Increase Savings for Sports and Craft Activities, School Equipment and School Trips
Unlimited Messages, Users and Groups
Organise School Events, Activities and Fundraising
24/7 Child Safety Alert Service
To find out more about signing up to Komeer don't hesitate to contact us!
Komeer Payments Service Coming Soon!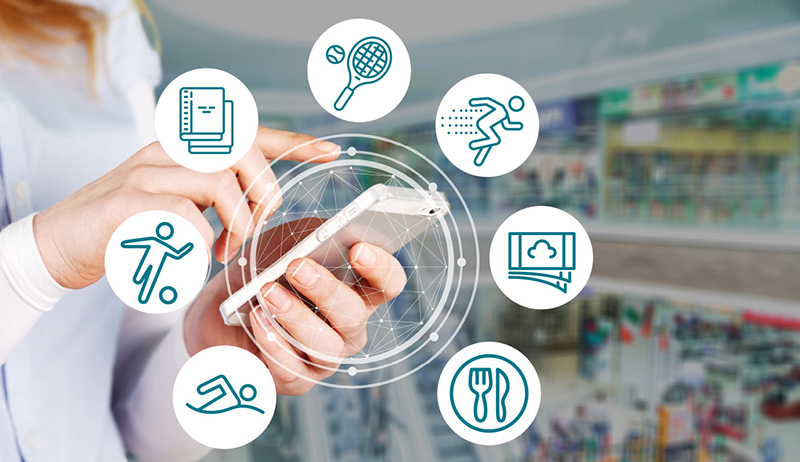 Soon we will be introducing some premium services including payments, schools will be able to use Komeer to process a range of school payments including: payments for school trips, extra extracurricular activities, volunteer contributions and much more.
Additionally new upcoming premium services will include a parent-teacher meeting organiser and other services we will announced shortly.
These optional services will be chargeable and available to schools using Komeer. While chargeable, they will create further savings based on current school costs.