Childcare Communications Service
Stay connected with parents daily by communicating their little ones progress. Communicate, organise events and collect childcare fees all in one place.
Komeer is the only GDPR Compliant complete communications and payments service that includes communications, activity and event organisation, GDPR support and now Payments collection all in one place.
Helps Childcare Managers to communicate with parents, keep data up to date and compliant, collect Creche payments and provides a 24/7 Child Health and Safety alert service.
You can now set up direct debits and monthly repeat billing with Real-Time transparent reporting made easy for Pobal Inspections.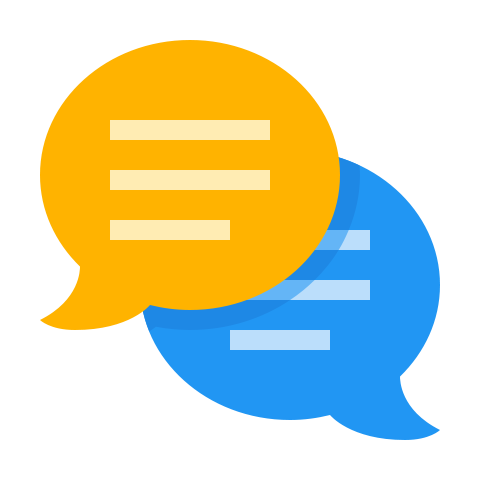 Communications
Fast easy unlimited communications, no more SMS costs, attach files and photos, stay connected with parents, secure group communications you can trust.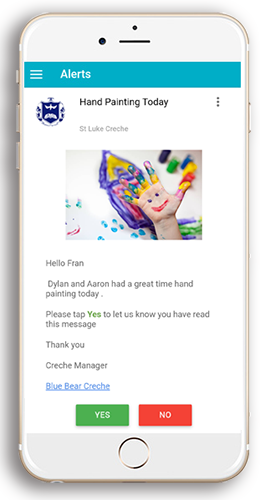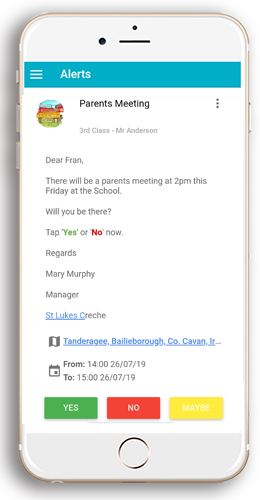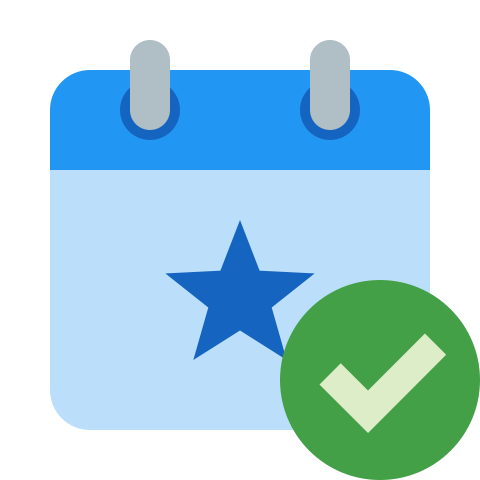 Organise Events
Send unlimited communications and organise events, organise fun day events, know in advance who is attending. The hassle-free way of creating any event, adds event to parents calendar.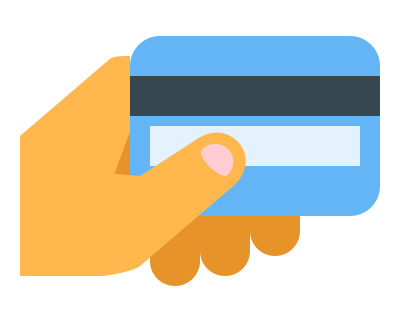 Collect Payments
Send payment alerts and collect payments within the app, track all payments per user, setup direct debits and recurring payments with full transparency with reports and audit trail, refunds and cash accepted.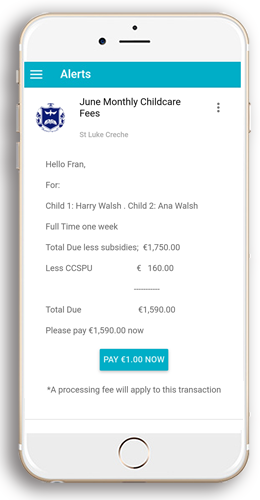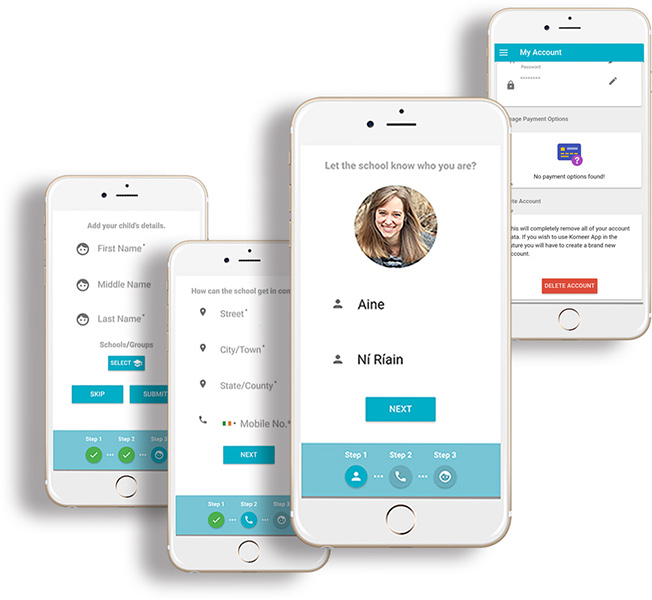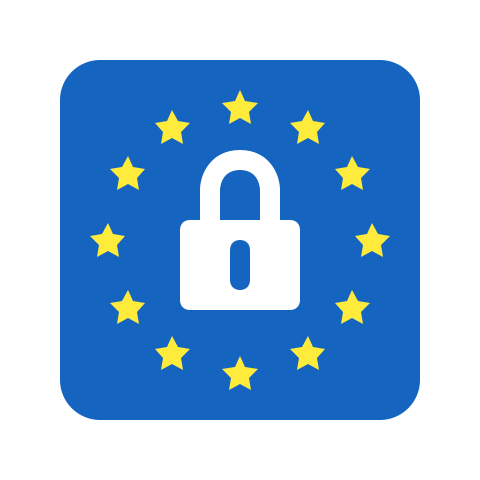 Be GDPR Compliant
GDPR checklist on dashboard, users manage their own data, keeps all your data up to date, less GDPR worries and saves on administration time.

No more SMS costs (when using app, email, web app)

24/7 Child Health and Safety alerts

Real Time transparent reporting made easy for Pobal Inspections

Fast and easy unlimited communications


GDPR support – keep contact details up to date

Know in advance how many will be attending events


Secure two way instant messaging

Promote fundraising events

Easy collection of fees – reduce admin time and costs

Direct debits and repeat billing 

Save time and money the easy way

Stay connected with parents
See Komeer in action?

You can schedule a Demo and see what Komeer can do for your Creche/Preschool. We will show you all the benefits and features Komeer have to offer, how easy Komeer is to use, stay connected with parents, and how to get started setting up your account.
Komeer has been a wonderful addition to our creche. We have tried other communication services in the past and always felt the extensive recording on tablets interfered with our quality time with the children.

 

Komeer was quick and easy to set up and the response from parents has been very positive. This service allows us to keep parents informed and up to date about curriculum, illnesses, closures etc..