Komeer is a secure two way messaging service that saves schools up to 85% on their communication costs, makes parents lives easier and provides a 24/7 Child Safety Alerts service.
Komeer is FREE for Schools, Clubs and Parents!
"The next generation in school communications"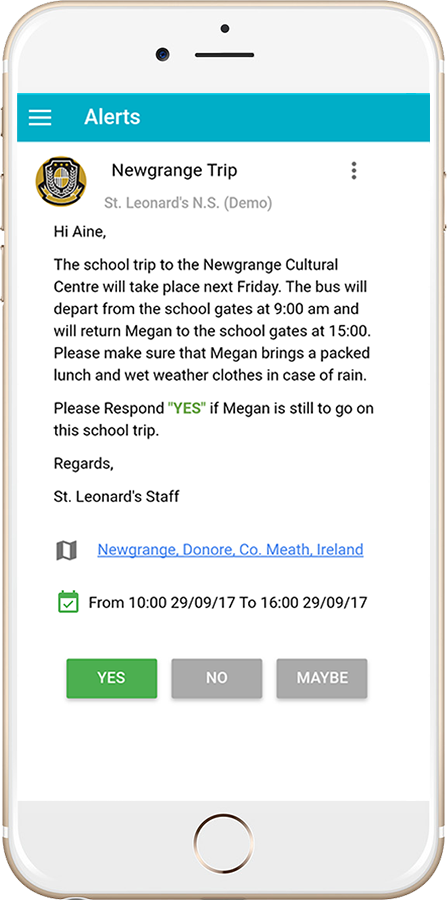 Komeer is a simple and secure two way communications platform designed to deliver fast, reliable and cost efficient messaging for schools, business and clubs.
To date Komeer has successfully delivered One Million Alerts, communicating with schools and parents.
Komeer's Data Privacy and security measures ensure safe and secure communications.
Komeer keeps schools and business connected.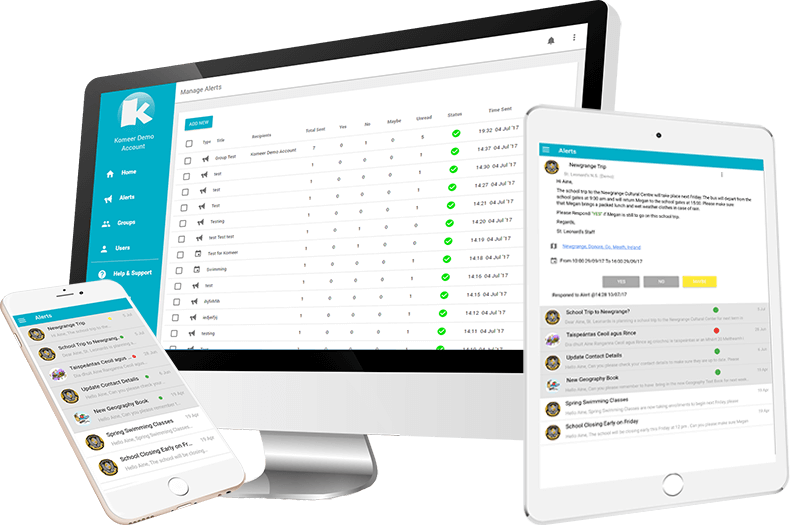 Secure two way instant messaging, Simple, Fast and Easy to use
Reduces communication costs, No more SMS costs

Keep Parents Contact Details Up to Date

Unlimited messages and users

Group communications with Live Response monitoring

Free App for parents to download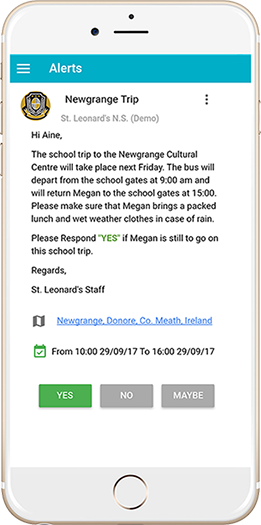 Organise school activities

Create Event Alerts – Add location and time to Google Calendar

Email alerts to Non-App users


Create and Send Fundraising Alerts – Increase school revenue

Payments and Reporting (available soon)
What do Parents Gain from Using Komeer

Keeps parents Informed on Child Safety 24/7

Parents in Control of their Child' Data



Login Made Simple – Email, Google+ or Facebook

Event Alerts – Add to Google Calendar, receive reminder

Users can Join External Groups for sports and activities

Create Groups by both Children and Parents names

Track and Monitor responses

Manage Users – Accept or Reject requests


Create Events – Set time and location

Automatic Updates and Backups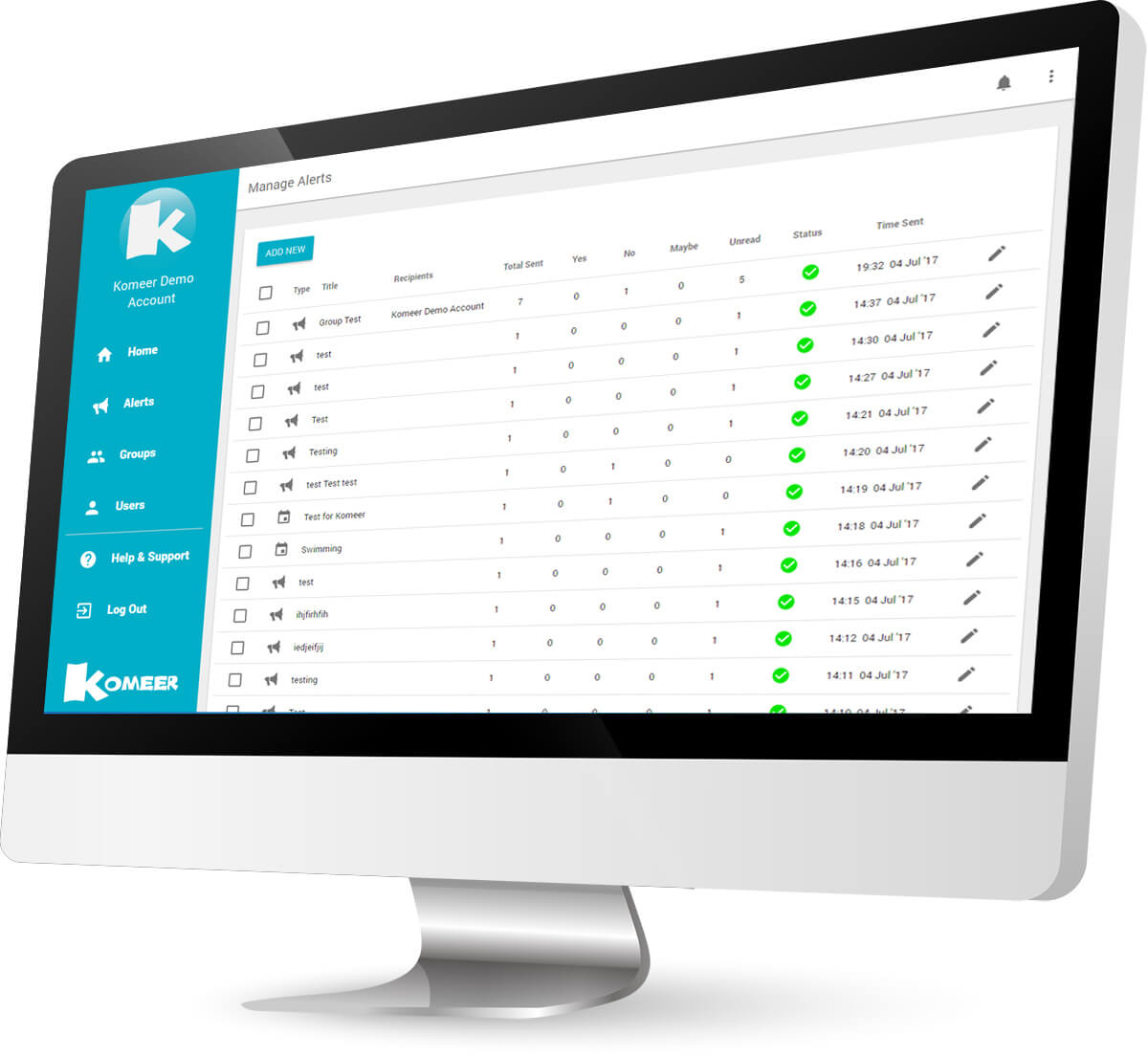 and packed with even more features....

Email Alerts for non app users

Reduce administration time

Easier Management of parents data

Export Functionality Data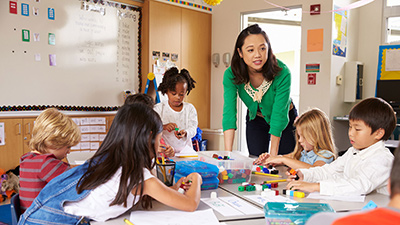 Schools
Komeer offers schools a multitude of benefits ranging from cost reduction to the peace of mind of knowing messages are reaching parents.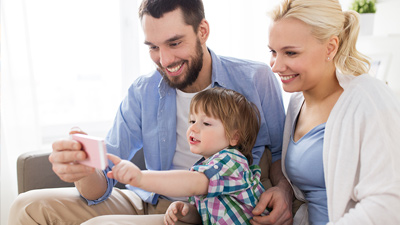 Parents
Komeer keeps parents connected with their children's school, receiving updates and invitations for upcoming meetings, events and games…
Clubs & Societies
Club and Society leaders and organizers know the challenges of trying to communicate with members and teammates on top….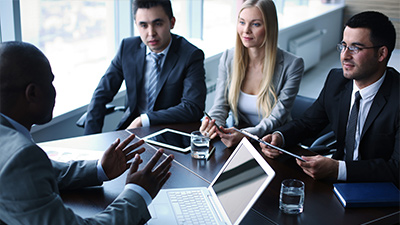 Business
Project managers and employers can use Komeer to organize teams working on different projects. Through Komeer they can send out project updates…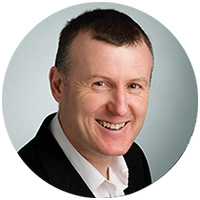 Colm O'Sullivan
Lead Developer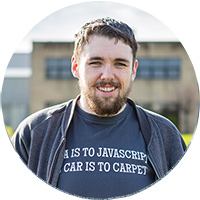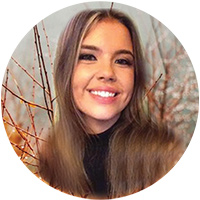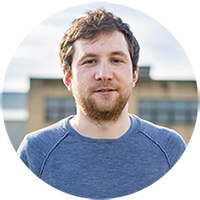 Alex Hughes
Junior Developer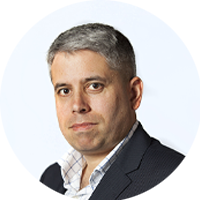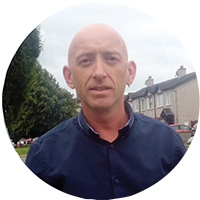 Fran Farrell
Web Development
Val O'Dwyer
Marketing & Sales
Michelle Scanlan
Content Specialist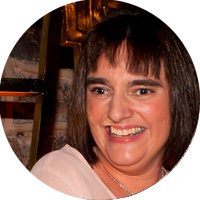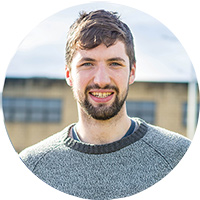 Artur Vorobjov
Junior Developer
Schools
Per Student / Per annum
Free

Secure

No monthly charges

Unlimited Users

Unlimited Messaging
Business
Per User / Per annum
For all inquiries regarding pricing for Business, please contact a member of our team sales@komeer.com or call: +353 1 894 1410
Clubs
Per User / Per annum
Free

Secure

No monthly charges

Unlimited Users

Unlimited Messaging
Some words from our clients
Contact details
To Enquire or to Book a Demo:
Ireland Office
Port Tunnel Business
and Technology Park
Clonshaugh,
Dublin 17
D17 YY31
Ireland