Communicate
Collect Payments
Organise
A powerful communications and payments platform that can be branded and customised for your organisation and customer needs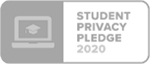 Communications, Events, Payments and GDPR all in one place..…
Komeer is a simple and secure two way communications platform designed to deliver fast, reliable and cost efficient messaging service for County Councils and all size Organisations.
With Komeer you get a GDPR compliant communications service that helps you keep your data up to date and all your data backed up.
Our Payments feature is an easy way to collect payments with full reports and transaction history.
Say goodbye to separate Payments and Texting systems.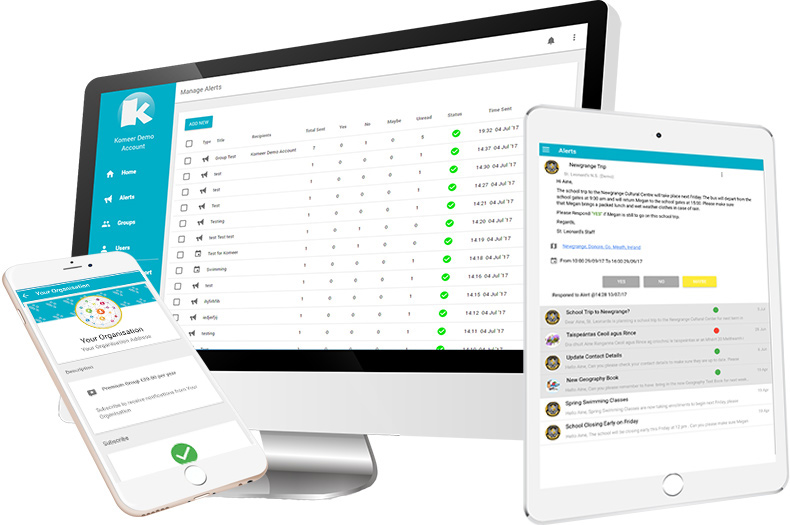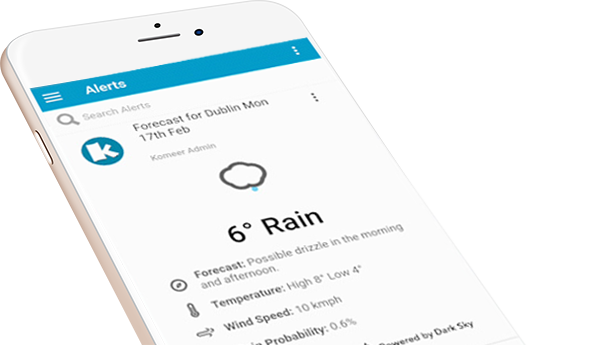 Why Komeer?
We have successfully delivered over Five Million Alerts, communicating with County Councils and Communities, Organisations, Schools, Creches, Scouts and Clubs which can save your organisation up to 85% on your communication costs.
Komeer Communications
Alerts, Events and Payments – Simple, Fast and No Fuss
 A Communications Service built for your needs.
In addition, Komeer is designed and developed with the customers and app users always in mind so you can rely on Komeer communications to reach all your users.
When you send an alert message to your members, you can be assured that your message will be delivered as they will receive your message by the Komeer App, by Email or by using the Komeer Web App.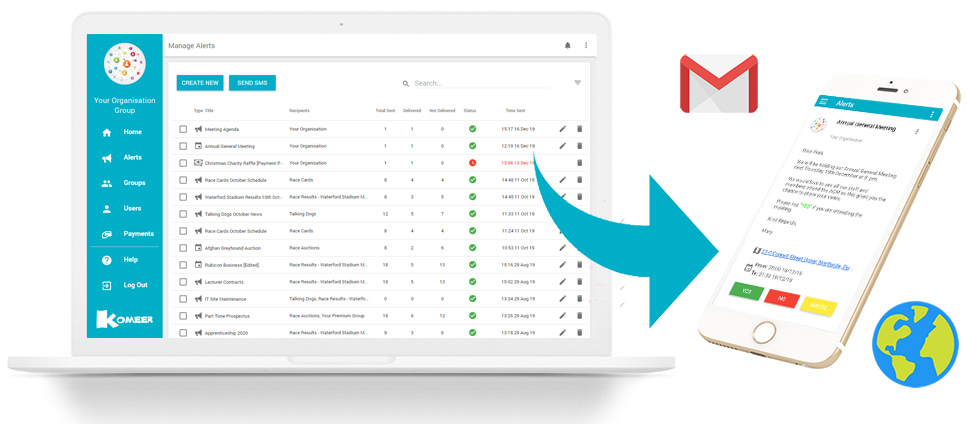 Benefits for your Organisation

Mass and Group Communications

Used by Councils, Police and Membership Organisations


Flexible Payments collection

Direct Debit Payments and Repeat Billing Payments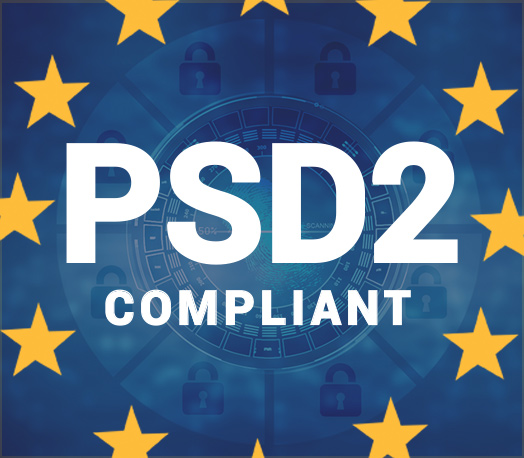 PSD2 Compliance
3D Secure Payments
PCI Compliance
Data Security Standard

GIS, location based alerts

Daily weather alerts and weather warnings

Road closures / road works alerts

Secure two-way instant messaging

Message delivery live dashboard

Responses and Open rate reporting

No social media noise or risk


Stay connected with members

Message templates and personalisation



Know in advance how many will be attending events


Fast and easy unlimited communications

Keeps contact details up to date
Komeer Payments Service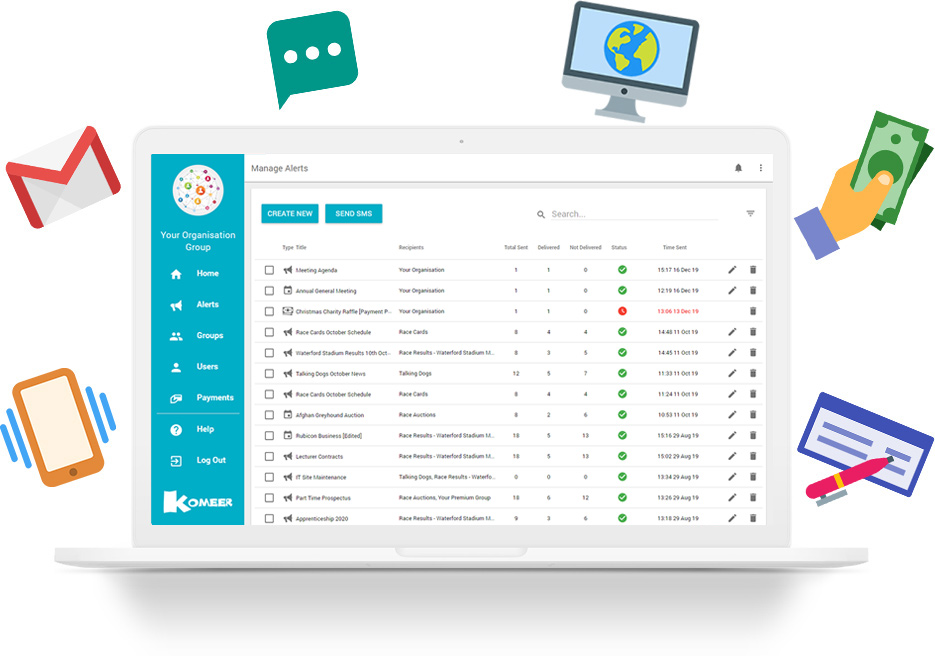 Payments Made Easy
Pay by App
Pay by Email
Pay by Web App
Pay by Cash
Pay by Cheque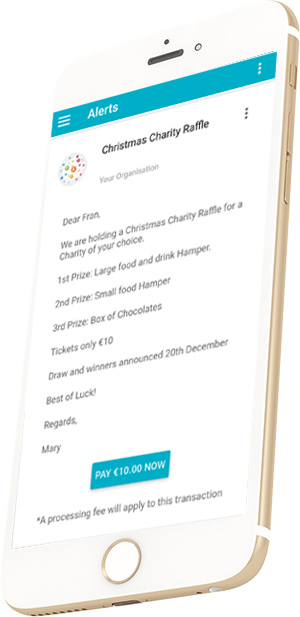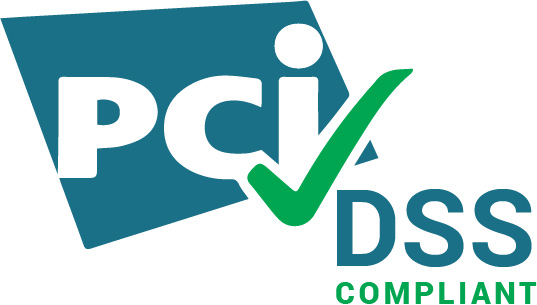 PCI Compliance – Compliance is vital and Komeer adheres to a set of guidelines set forth by the PCI Standards Council which makes all online transactions secure and protected against identity theft.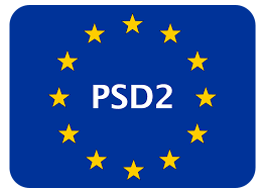 3D Secure Payments – We continue to keep customers safe and secure as part of the new Strong Customer Rule (SCR) and PSD2 Regulations. All payment transactions include the new 3D Secure Authentications.
How can using Komeer help You with GDPR? 
We know that GDPR is a very serious and tedious matter when it comes to retaining users data. At Komeer we have spent months of thought and development into making Komeer like no other product out there with our built in GDPR Checklist.
There are many ways that Komeer can help with keeping your organisation GDPR compliant as it is built in a way that eases your workload. You don't have to update details manually, all data is encrypted and backed up automatically, audit trails and much more..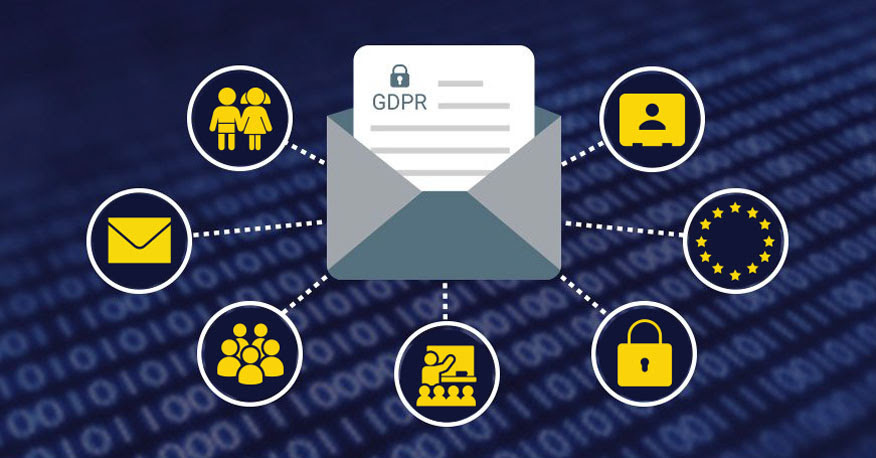 Don't have an account yet?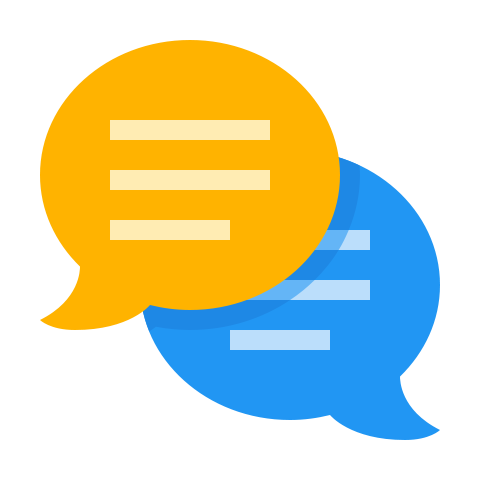 Communications
Fast, secure unlimited communications, no more SMS costs, instant two-way messaging, no 160 character limit, attach files and photos, reliable group communications you can trust.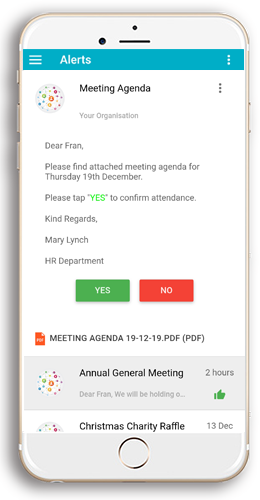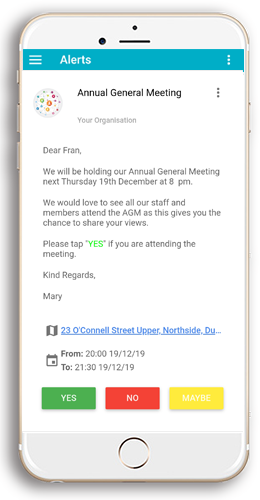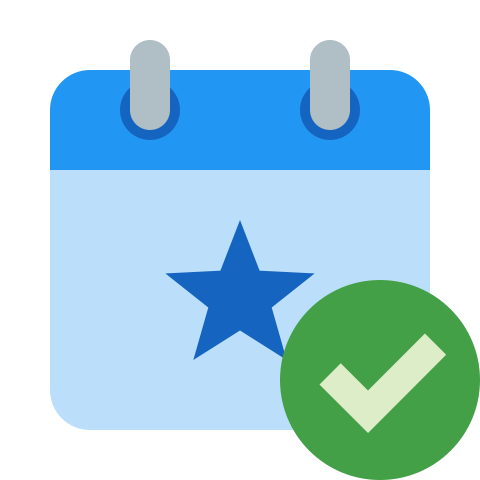 Organise Events
Send unlimited communications and organise events, keep members/staff notified on social events, fundraising events, events added to users calendar for reminders and directions, know in advance who is attending.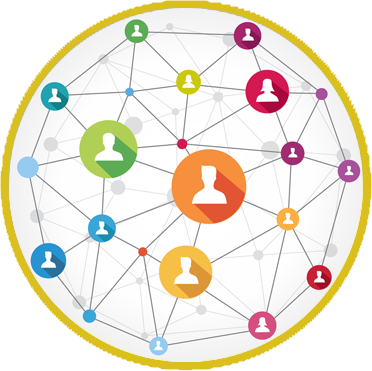 Create Subscription Groups
Create premium groups and let members subscribe to your group and pay directly in the app, send messages immediately to subscribed members keeping them up to date.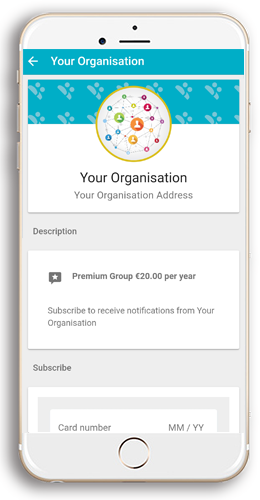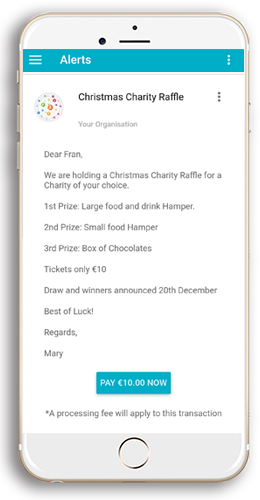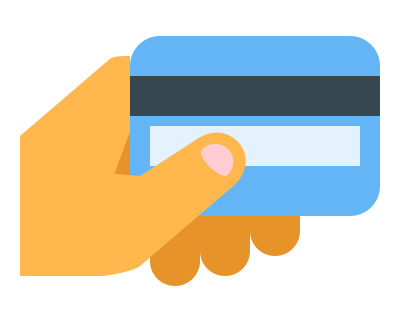 Collect Payments
Collect payments directly within the app, track all payments per user, automatically collect subscription fees, full transparency with reports and audit trail, refunds and cash accepted.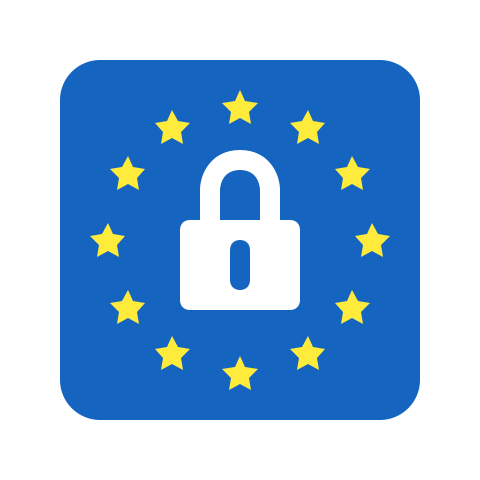 Be GDPR Compliant
GDPR checklist on dashboard, users manage their own data, keeps all your data up to date, less GDPR worries and saves on administration time. Users in control of their own data.
For more information please call: