Organisations Communication Service
Stay connected with members using Komeer
Secure, Fast and Easy to Use for your Organisation, send alerts, create events and collect membership and subscription fees all from one platform
Komeer and Your Organisation
Komeer is the only GDPR Compliant complete communications and payments service that includes communications, activity and event organisation, GDPR support and now Payments collection all in one place.
Using Komeer offers your organisation a multitude of benefits ranging from cost reduction to the peace of mind of knowing messages are reaching all members. This secure two-way communication system will transform the way your administration communicates with your entire organisation.
SMS cost will drastically decrease when your members download the Komeer app and you can send unlimited message with no 160 character limit. Komeer will help members feel more connected with your organisation.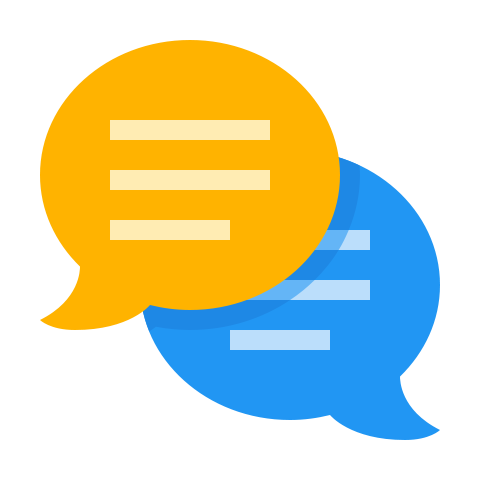 Communications
Fast, secure unlimited communications, no more SMS costs, instant two-way messaging, no 160 character limit, attach files and photos, reliable group communications you can trust.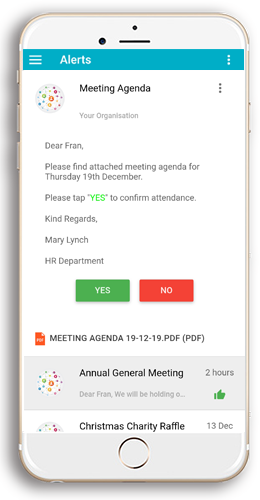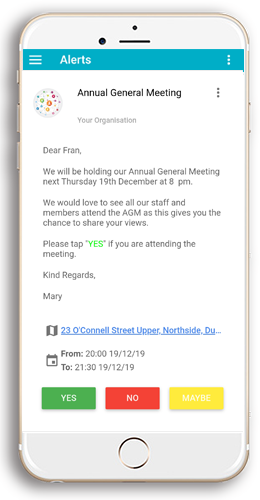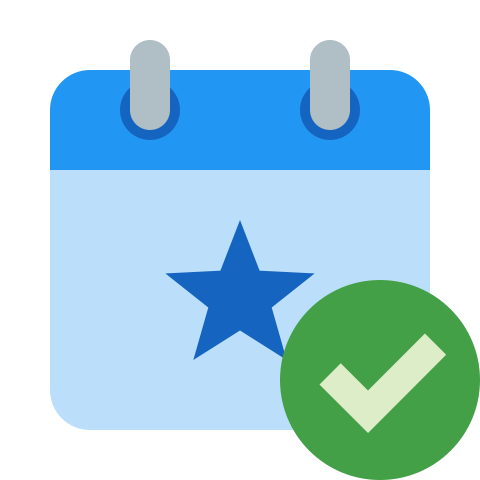 Organise Events
Send unlimited communications and organise events, keep members/staff notified on social events, fundraising events, events added to users calendar for reminders and directions, know in advance who is attending.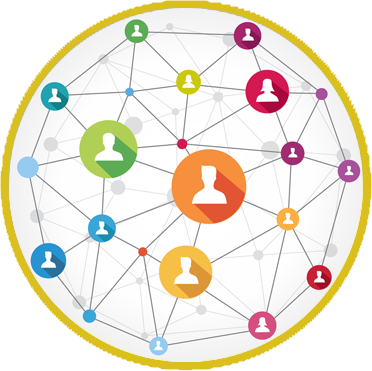 Create Subscription Groups
Create premium groups and let members subscribe to your group and pay directly in the app, send messages immediately to subscribed members keeping them up to date.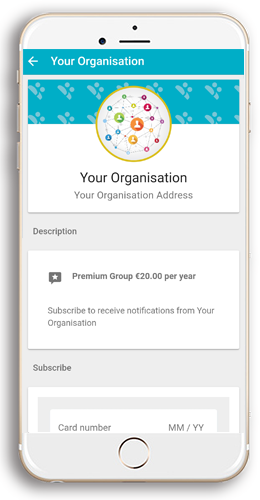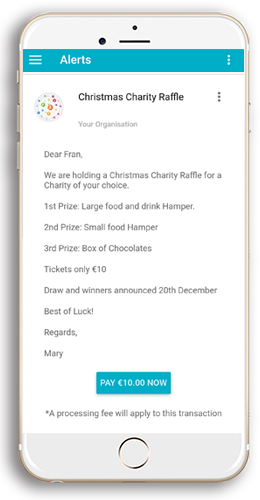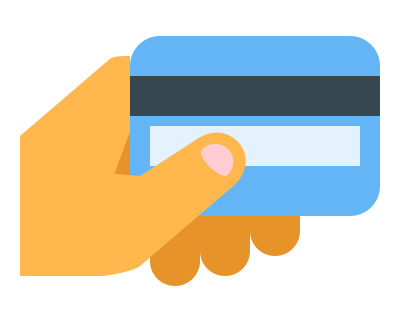 Collect Payments
Send payment alerts and collect payments within the app, track all payments per user, automatically collect subscription fees, full transparency with reports and audit trail, refunds and cash accepted.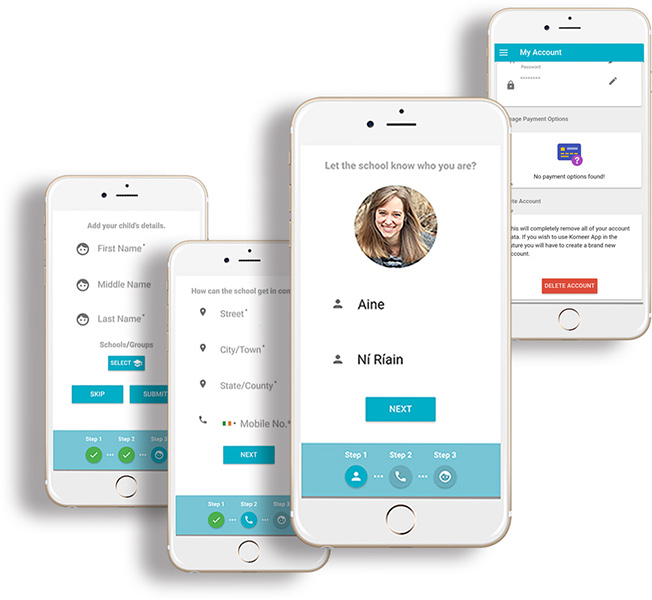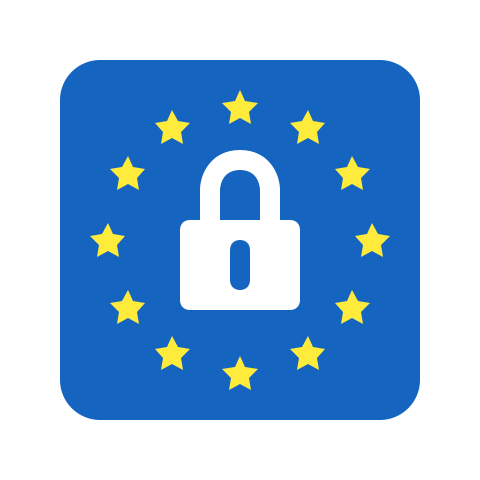 Be GDPR Compliant
GDPR checklist on dashboard, users manage their own data, keeps all your data up to date, less GDPR worries and saves on administration time. Users in control of their own data.
Benefits for your Organisation

No more SMS costs (when using app, email, web app)

Promote fundraising events

Stay connected with members

GDPR support – keep contact details up to date


Create event alerts for different activities

Know in advance how many will be attending events

Fast and easy unlimeted communications


Collect membership fees – reduce admin time and costs

Automatically collect subscription fees

Save time and money the easy way

Secure two-way instant messaging
See Komeer in action?
You can schedule a Demo and see what Komeer can do for your Organisation. We will show you all the benefits and features Komeer have to offer, how easy Komeer is to use, stay connected with your members, and how to get started setting up your account.