On May 25, 2018, a new standard of data protection called GDPR will take effect across the EU and places several new obligations on companies that handle and track personal data.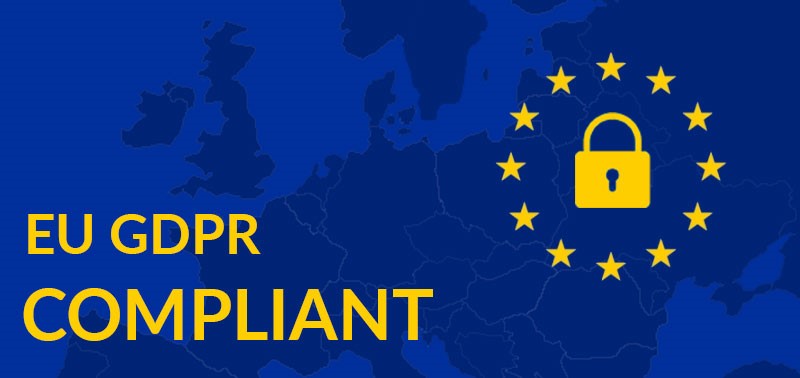 The Komeer team is 100% committed to GDPR and fulfilling our obligations as well as helping you our customers and users understand and prepare for the new law.
What is GDPR?
GDPR stands for General Data Protection Regulation and is a new comprehensive data protection law in the EU that replaces existing laws to strengthen the protection of personal data and the rights of the individual. It will be a single set of rules, directly enforceable in each EU member state.
How we are preparing for GDPR at Komeer
We are updating our Key policies, Web Dashboard, Komeer Apps and service updates including:
Reviewing our risk management and data management processes. This means that you can be sure all of our customer's and user data is in safe hands

We have made some product changes that allow our users to manage their data in a private, safe and secure way.

Komeer is an EU based company. This means all of our EU customer data is stored within our servers in the EU and will not be transferred outside of the EU without consent

We're making sure that all the Komeer team is fully trained up to ensure that we are complying and handling all of our customer and user data within the requirements of GDPR
Security and Privacy at Komeer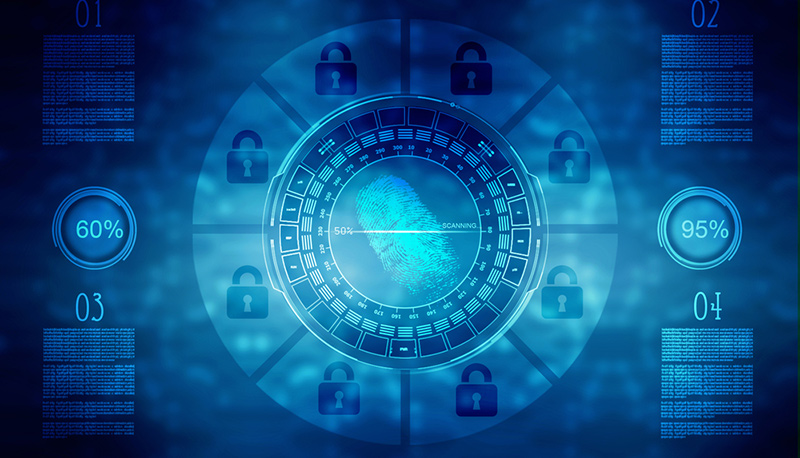 At Komeer we take the security and privacy of our customers and users information very seriously. Our customers, users and partners expect no less from our service and we are continually reviewing and working on it.
Our data centre provider AWS (Amazon Web Services) maintain multiple certifications, including with SOC 1, SOC 2, SOC 3 and ISO27001. In addition all data is encrypted both in transit and in storage using strong encryption.
We employ a 24/7/365 security team constantly monitoring and supporting our Komeer servers to ensure a robust security framework is operational and maintained at all times.
If you would like to learn more information about security at Komeer, take a look at our Komeer Privacy Policy or contact the team at [email protected]
Komeer is here to help
We are happy to work together with our customers, users and partners in further strengthening data privacy with GDPR. Our Dublin based team is here to help with any security, privacy and data questions you have. Contact us at [email protected]
You can read more about GDPR here.