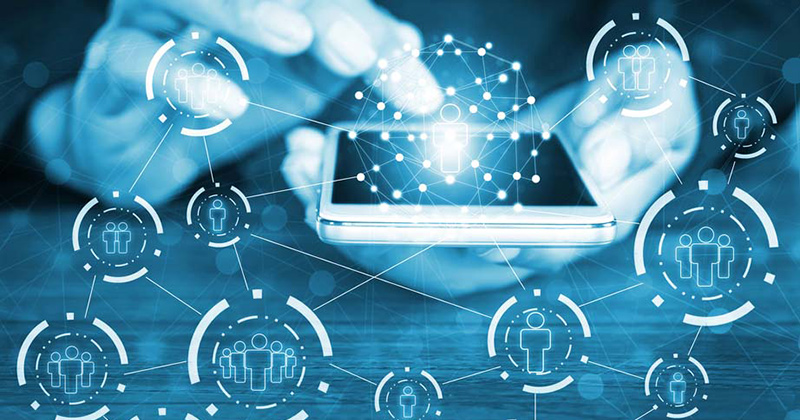 Komeer Helping Communities Stay Connected!
Community is at the heart of everything we do in Ireland. As an Irish SME Komeer started our communications journey by providing a free, safe and secure two-way messaging service to schools. As the Komeer App grew in popularity through its use by schools we began to consider the benefits of Komeer for other groups.
Always being cognisant of the importance of community we have now expanded Komeer for use by community groups and neighbourhood watch schemes throughout the country.
Benefits for Your Community Groups
So, what benefits can using the Komeer App have for your community group or neighbourhood watch scheme? The first thing to note is that Komeer is free! This helps significantly reduce the SMS and administrative costs associated with communicating with a large group of people as would be the case in for example a GAA or Tennis club.
Komeer does of course have others benefits, including the fact that the app offers a two-way messaging service. This means that you will have a way of easily keeping track of responses to messages and this will also help you in being aware and updated as to how many people are attending an event, for example.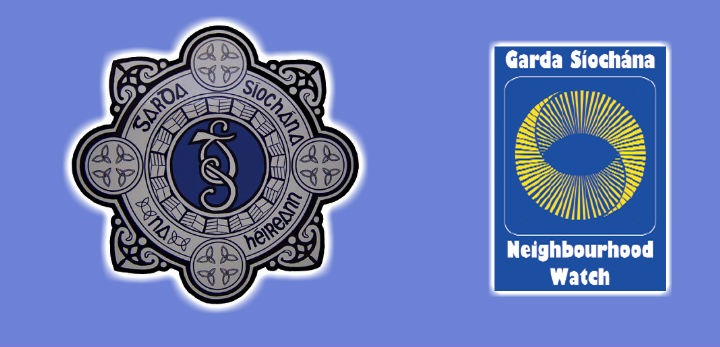 One particular community group that benefits from using Komeer is local neighbourhood watch and/or community alert areas.   Komeer provides security and reassurance through the service we offer via the app to, for example the committee of the local neighbourhood watch. Messages can be sent out via the Komeer app to alert the community about incidents such as a spate of local burglaries or upcoming extreme weather events.
We understand that there is a delicate balance where neighbourhood watch is concerned, between providing necessary information about crime in a community balanced with providing reassurance and support to members of the community who might be particularly vulnerable. Using the Komeer App offers neighbourhood watch groups the perfect opportunity to strike this balance.   
Help Promote Events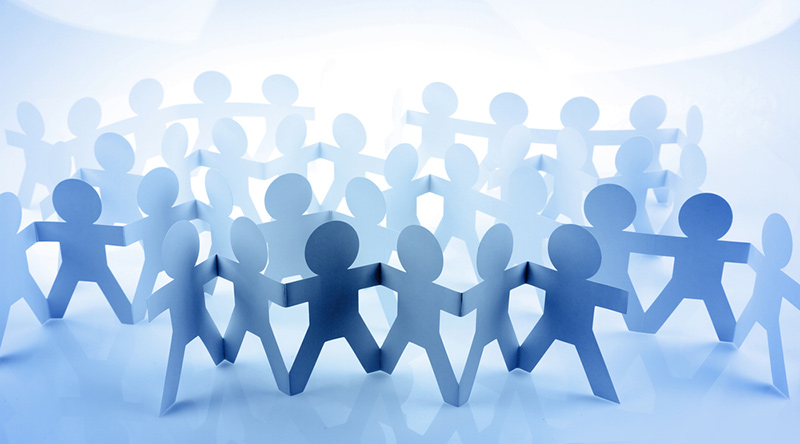 Komeer can also be used to promote local neighbourhood social events such as garden fetes or the seasonal neighbourhood barbeque. Events like these contribute to building a community spirit and the Komeer App offers a quick and effective way to communicate with a large group of people, or a smaller group if that is more applicable to your neighbourhood.
One of the biggest benefits of Komeer is that you can easily create alerts (messages) and send them to large groups. Users are prompted to respond to each message by simply selecting a yes, no or maybe at the end of each message. This can be especially helpful for a local club that may have several events taking place over a weekend.
Many of the people who are centrally involved in their communities are volunteers. Using the Komeer App will undoubtedly help to reduce the administrative burden on people who are volunteering their time and expertise, potentially freeing them up to be involved in other tasks that need to be done within a club or community group.
Word of mouth continues to help us spread the message about the benefits of using Komeer. Those conversations start within communities. Using the Komeer App offers communities throughout Ireland an opportunity to create, cement and sustain local connections!