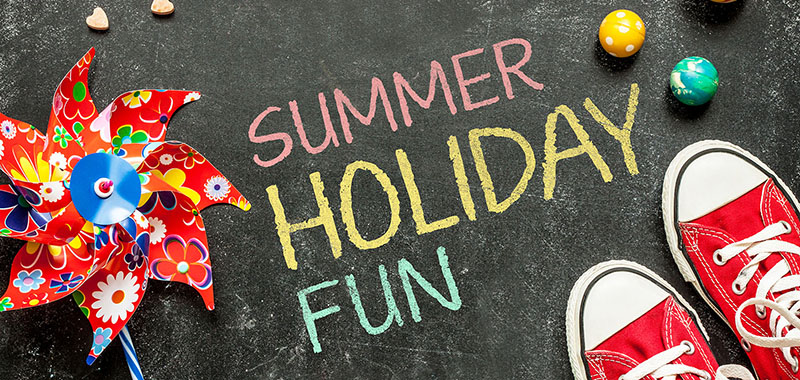 New Developments at Komeer!
It' hard to believe that we are almost at the end of another school year! Firstly, our team at Komeer would like to thank most sincerely all the schools we have had contact with throughout the year. Komeer are delighted to interact with schools through enquires over the phone or meeting Principals and Deputy Principals and School Secretary' at educational events throughout the year.
We were delighted to spread the message about the benefits of using Komeer as your school communication provider of choice at the IPPN and PDA Conferences and the Gaelscoileanna Exhibition earlier this year. We are delighted that Komeer will again be exhibiting at these events in the next academic year too.
New Komeer Payments Service
At Komeer we are constantly working to improve the product and service we offer to schools. Having listened to what schools are telling us they would find helpful in their interactions with parents we are delighted to announce that from September Komeer will be offering a Schools Payments Service, that will make the life of Principals and school secretary' much easier!
Komeer already have many schools and clubs committed to start using Komeer Payments. Many of our customers have expressed a strong interest in adopting Komeer for payments as a way to help reduce cash management risks, including the risk of theft or robbery from schools. Komeer Payments will help with the collecting school money efficiently and safely from parents.

The Benefits of Using Komeer Payments for Schools:
There are specific benefits of using Komeer Payments including:
Secure payment and collection of school fees
Payments collected via 'Stripe' using the highest level of security protection, PC1 (Level 1)
Money is transferred to nominated school holding account
No more cash or cheque payments
Handle Non School Payments i.e. School Tours payments can be made directly to the Tour Company
Komeer can easily process Cash and Cheque payments and process refunds
Reduce administration and overhead costs
Improve schools cash flow
Improves security
Simply request payments when due
Komeer Payments is easy to implement
The service offers full transparency audit and reporting paper trails
Benefits to Parents of Using Komeer Payments:
There are also great benefits to parents in using Komeer Payments including:
Reminder of when a school payment is due
Full payment reporting on App for parents
Digital Receipts record – Proof of Payment
Payments can be made through the Komeer App or via the Komeer website
Very convenient – No more handing cash payments
Sign Up Today and be Ready to Use Komeer Payments!
The best way for your school to be able to use the new Komeer Payments Service is to sign up to Komeer now! By Signing Up you will be able to get started using Komeer Payments from the very minute it launches in September. It' always a great feeling to be ahead of the game and be organised in advance for the new school year.
Signing Up to Komeer today will ensure that you are not only ready to efficiently communicate with parents you will also be able to process a range of payments with ease! From September we will be offering weekly webinars to help your school get the most out of using Komeer to communicate with your school community
Finally, our team at Komeer would like to wish all the Principals, Deputy Principals and School Secretary' a relaxing, safe and hopefully, a sunny summer holiday! Thank you all for your ongoing support of our work at Komeer and we look forward to continuing to work with our existing customers in the next academic year and welcoming new customers onboard.