We are delighted to announce the availability of Komeer v3.1 with new School Web and Parent App versions.
For Schools and Parents this means:
Schools will save even more money and time

Faster and easier setup

Easy Child Management for groups and messaging

Enhanced 24/7 child safety alerts service

Faster messaging and school activities organiser
For the Techies:
Faster, easier to use IOS and Android Apps

Works on more devices including phones and tablets

Easier Sign in with socials support

Hosted on Amazon Web Services

Extended Validation SSL and Encrypted Security

Two Way Secure messaging
Sign in made easier…
New App "Sign In" screen with socials, if you are happy and comfortable using Facebook or Google+, you will really enjoy using this new "Sign In" feature.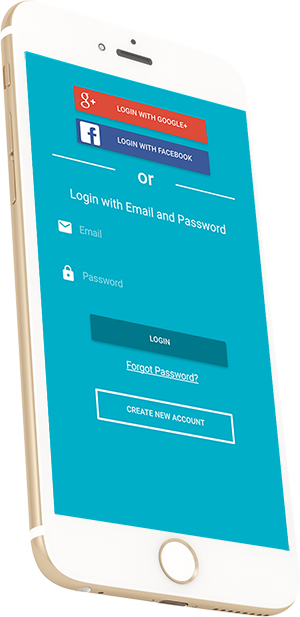 New Profile Improvements….
You can now easily update your contact, children and groups information in "My Profile".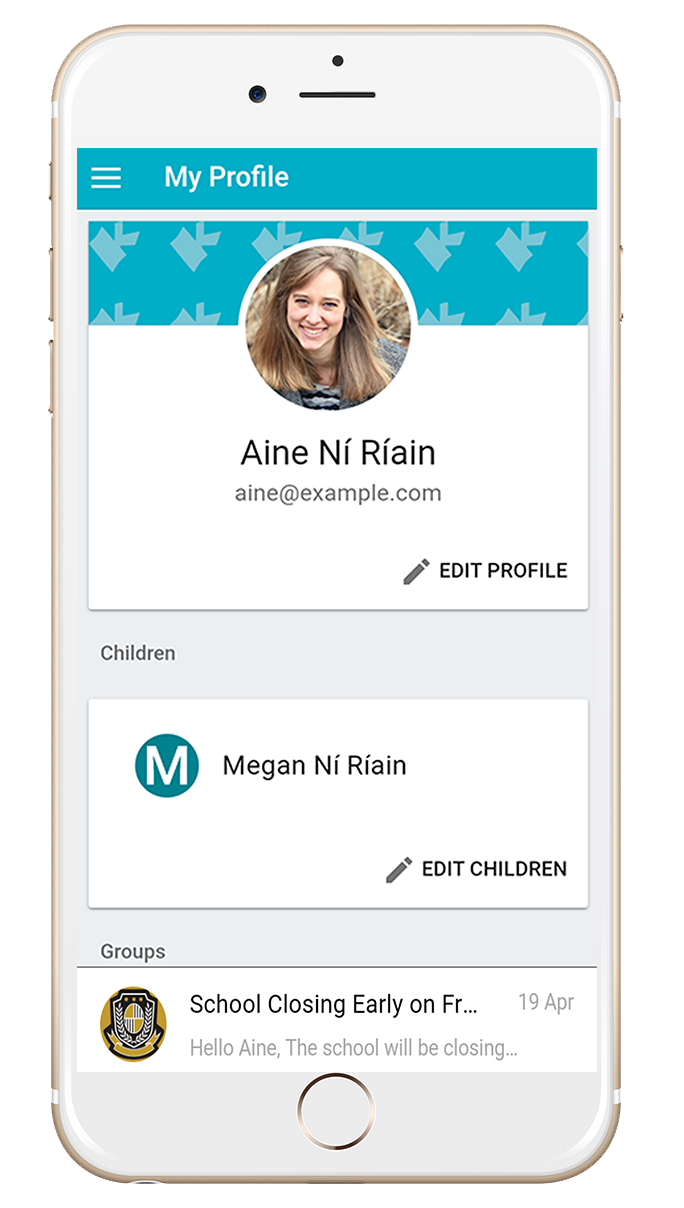 New Edit and Add Children…
This is a new feature will allow users to add and edit their children' details. Users can now edit and subscribe to groups for their children.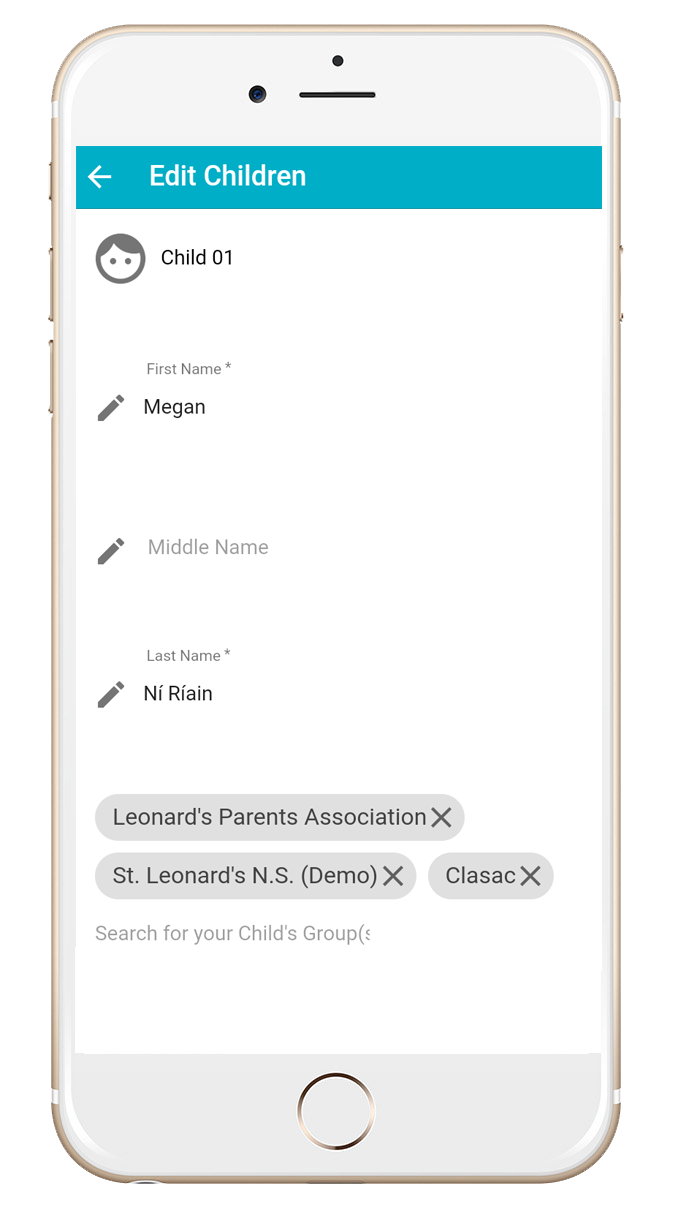 New Improvements in Event and Location Alerts…
New faster and improved event alerts, you can add event reminders to your Calendar with the location of an upcoming event.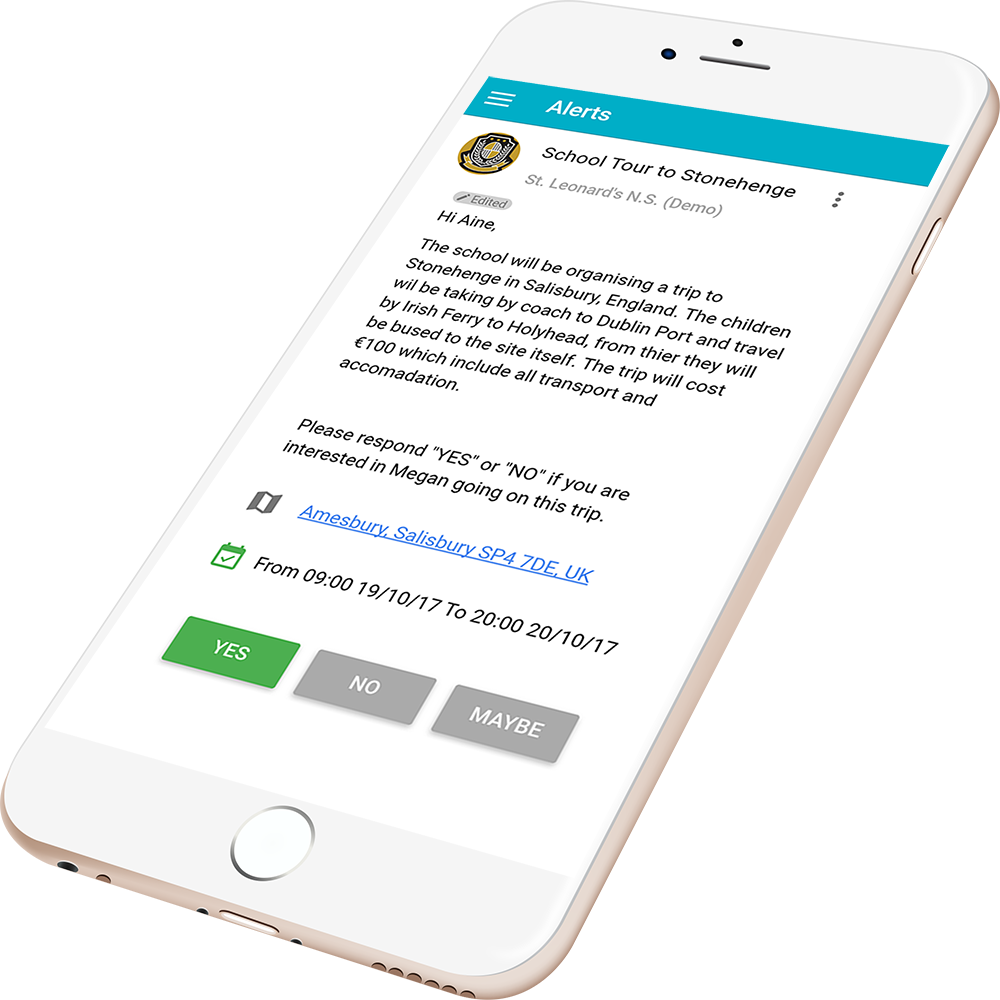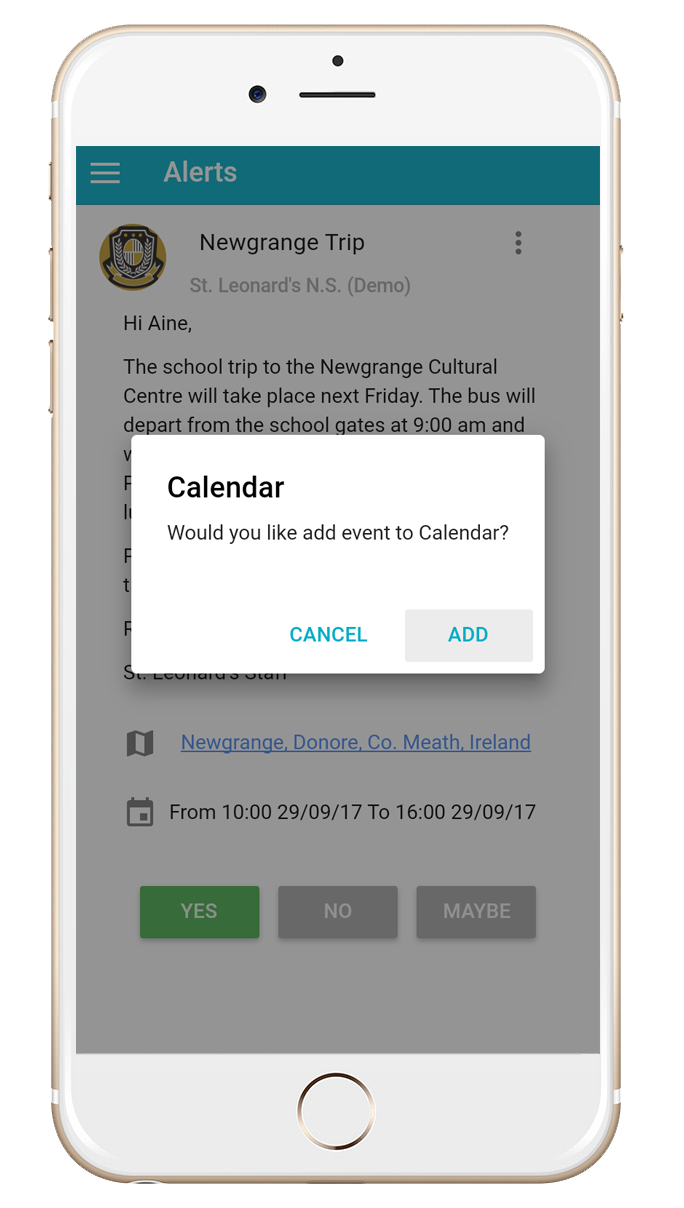 New Declutter Alerts log…
Alerts after their expiry date will now disappear from the app.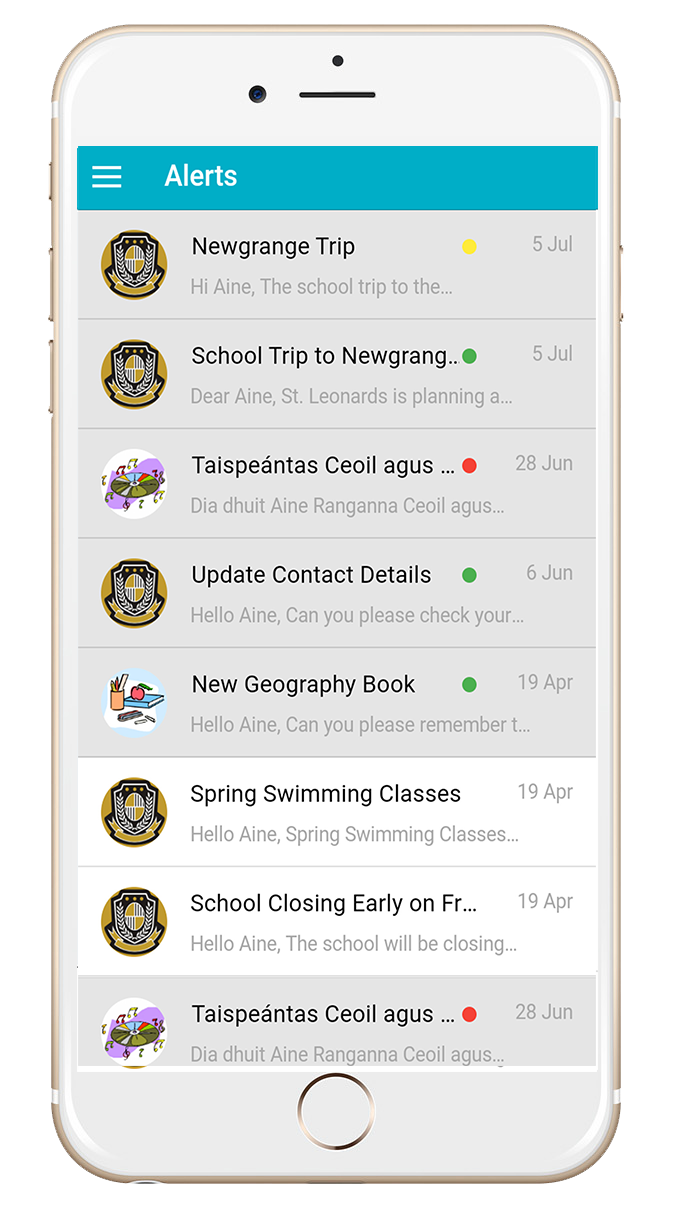 New Alert Responses…
This new view screens will help users quickly find alerts and responses.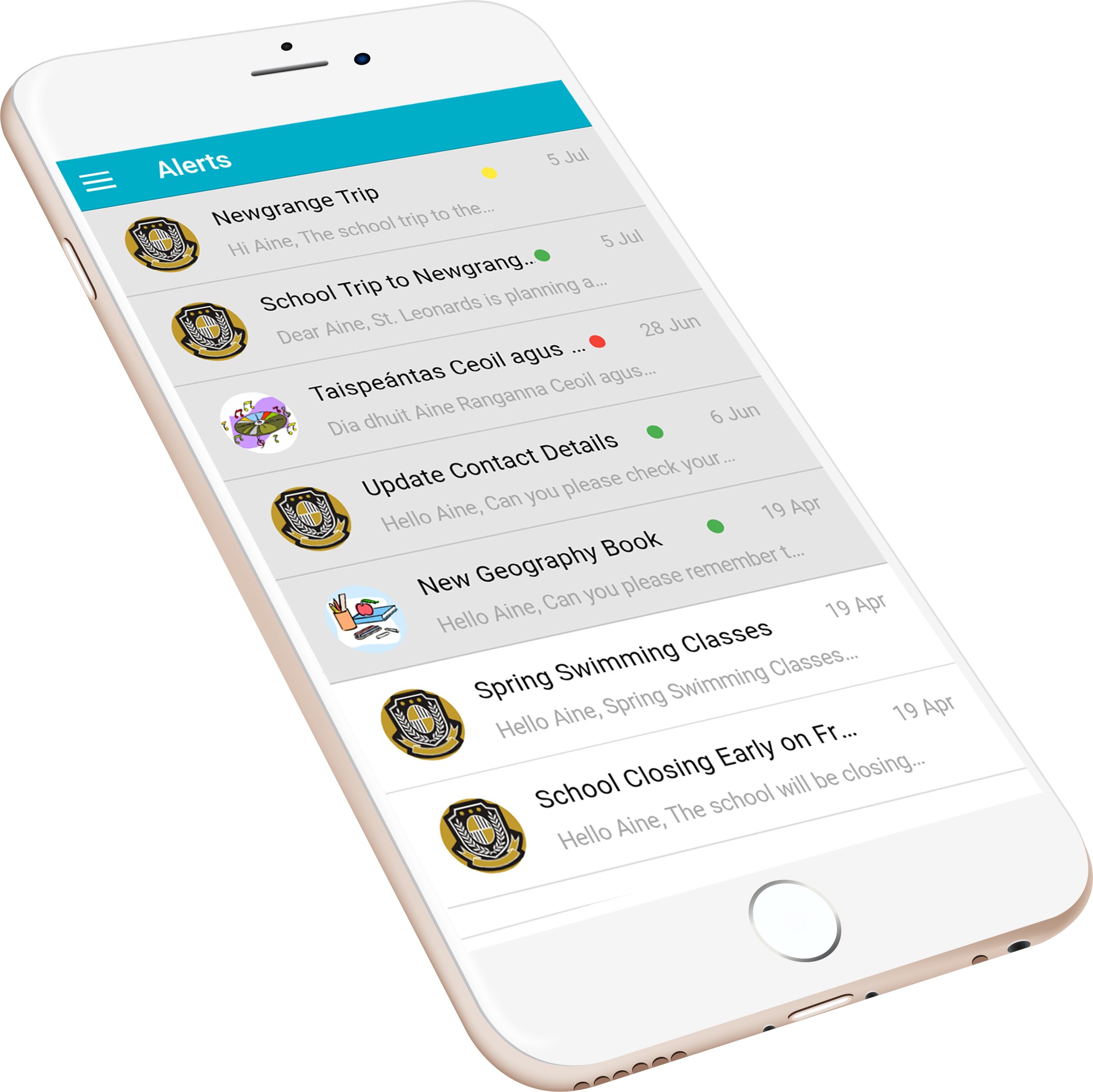 New multiple device support…
This new feature will allow users receive and view notifications on multiple devices i.e. Tablets and Smart Devices.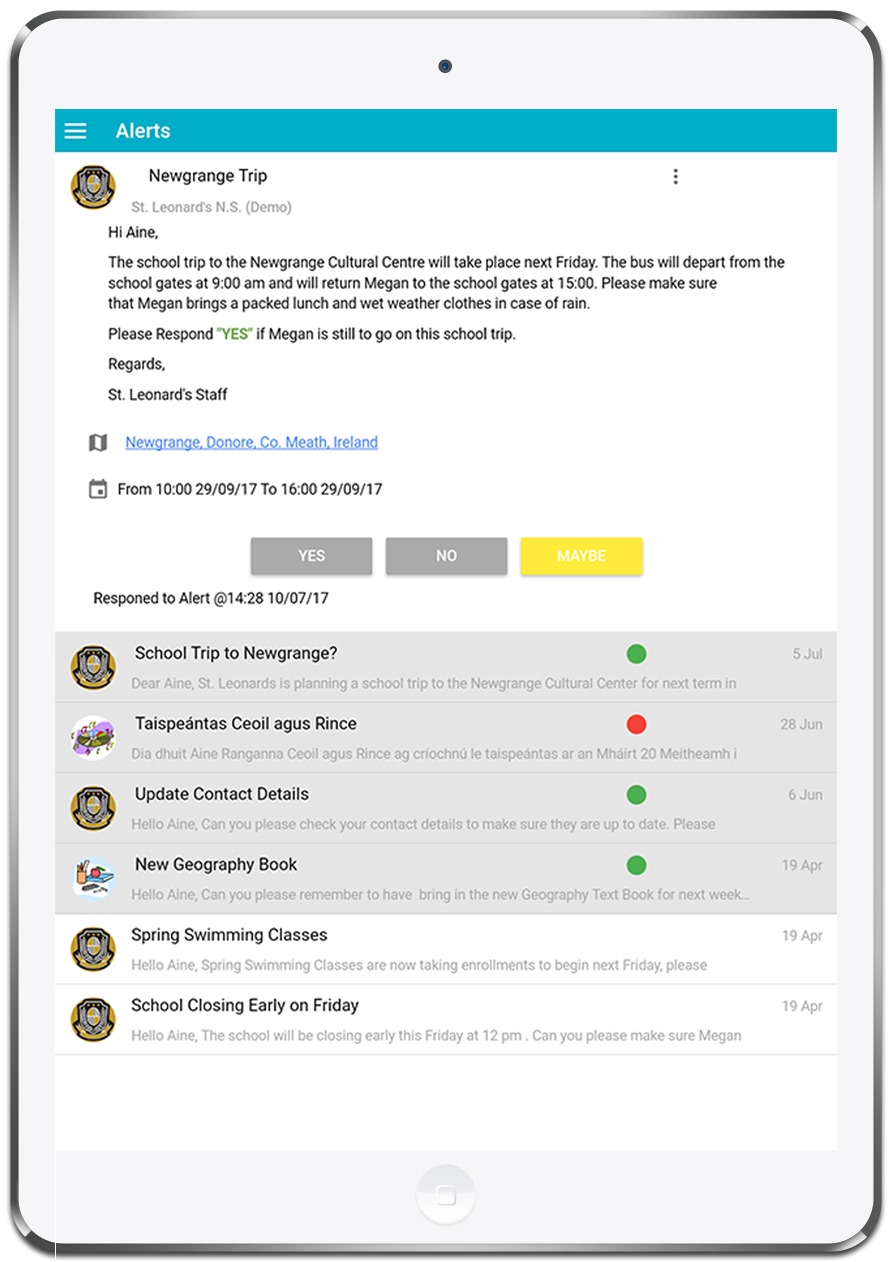 At this moment you are probably bursting at the seams with excitement, so if you haven't already downloaded your new upgrade below are the links to help you get you started:
For technical issues please check out our FAQ' at: Komeer FAQ's. Can't find an answer then please contact us at: [email protected]

The Komeer Team
August 10th 2017

Like and share us on Facebook
Follow us on Twitter