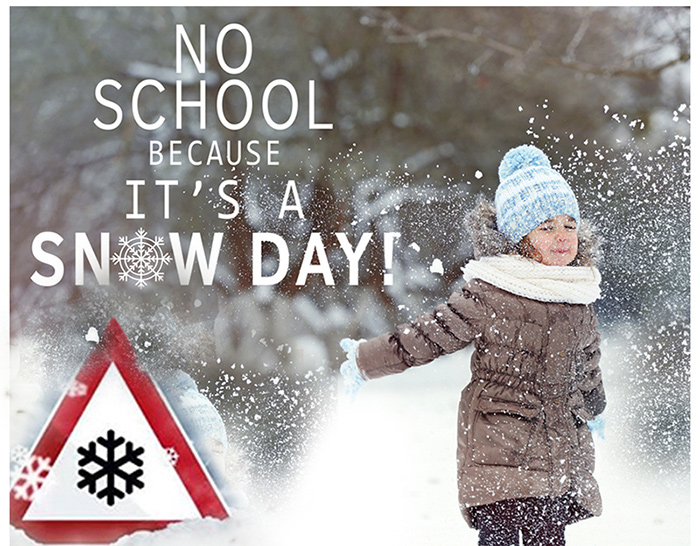 Storm Emma: Komeer is Helping to Keep your Community Safe
Ireland is battening down the hatches once again as we wait for the full force of Storm Emma to hit. Our team at Komeer are also on alert ready to support schools, clubs and neighbourhood watch groups to communicate with their communities about changes to planned events and/or potential school closures. For those of us old enough to remember the snow of 1982, which Storm Emma is being compared to there is one huge difference between now and then and that is the use of technology to communicate about the safety issues that are inextricably linked to an extreme weather event like Storm Emma.
Komeer Secure two-way Messaging Service
At Komeer our secure two-way messaging service is the ideal way for organisations such as schools and clubs to communicate with parents and keep them up to date about what is happening in a circumstance that is regularly changing. The Department of Education and Skills has indicated that it will be up to individual schools to decide whether to close over the next number of days. Schools who are already using Komeer will be able to easily message parents about any closures or changes to extracurricular events. The same applies to sports clubs who may have to cancel fixtures in light of the adverse weather. Those who receive message via Komeer can very easily respond by simply pressing yes or no at the end of the message to indicate that they have received and read the message.
Extreme weather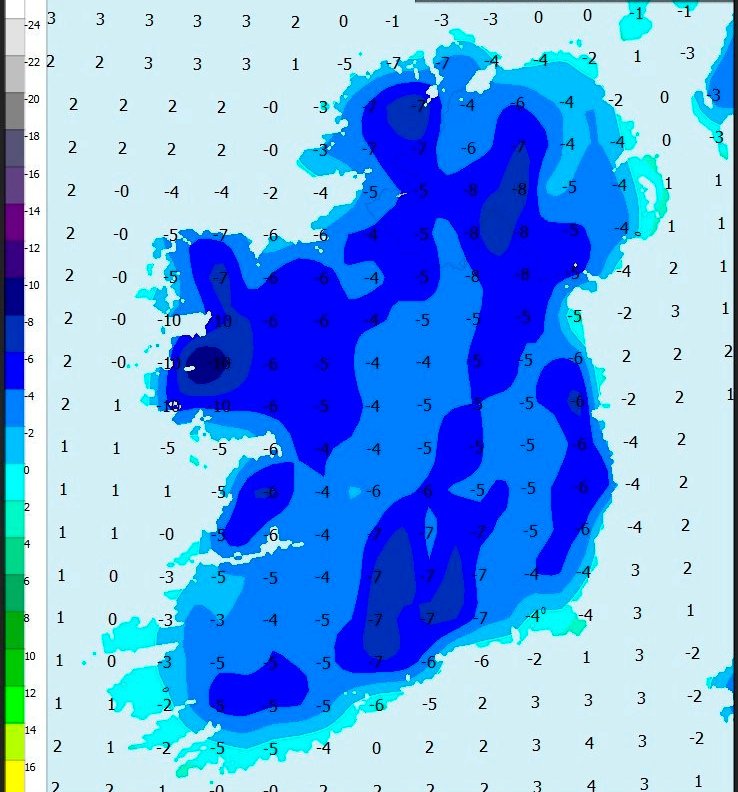 Extreme weather events like the one we are due to experience later this week are of particular concern when it comes to the protection of vulnerable groups such as children. The work we undertake at Komeer in the development and regular updating of the Komeer App, always has children at the core, their safety and protection of paramount importance to us. Communication between parent and child is crucial, communication to parents about their child is equally important.
The Komeer App which is now free to schools and parents offers a unique opportunity to ensure that parents and schools are in regular contact in relation to school events and child safety. The Komeer Child Safety Alert service is a 24/7 service available to schools who have signed up to use the Komeer App.
It' not just schools who are benefiting from using Komeer
We now have sports clubs and neighbourhood watch groups who are using app. Given the current metrological situation Komeer is of help to these groups. One of the regular pieces of advice where snow and ice is concerned is to make sure to check on elderly relatives and neighbours. A message like this can be very easily circulated to your neighbourhood watch members using Komeer. Similarly, snow and ice and storm like conditions are likely to play havoc with sporting fixtures. Sports clubs can very simply and securely communicate with their members about any changes using the Komeer App.
Events such as Storm Emma and the accompanying weather system 'The Beast from the East' are thankfully not everyday occurrences but it is important to be prepared for them. Using the Komeer App offers you the security of knowing that you can communicate safely, securely and speedily with parents, club members or neighbours.
Keep up to date with developments at Komeer by liking us on Facebook and following us on Twitter!